​​​​​​​​​​​​​​​​​​DMACC's Work-Based Learning department is your destination for exploring your future career!
Learn about local careers and what it takes to pursue them through: Work-Based Learning Courses at DMACC and in high school, Career Exploration events, Virtual Business Spotlight and Ask a Professional sessions, Worksite Industry Tours, Professional Skills Workshops, and more!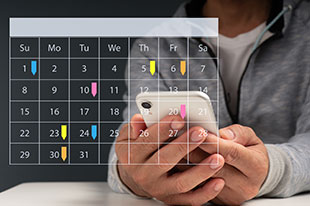 ​​DMACC Career Discovery Event Calendar & Registration
Register for a​ Career Discovery Event.
Event Calendar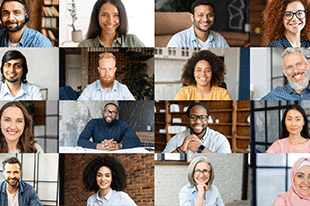 DMACC Career Discovery Video Library
Learn from professionals about industries, careers, &​ career paths.​
Browse Library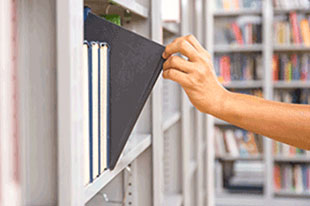 DMACC Work-Based Learning Courses
DMACC WBL credit courses focus​​ on career awareness and exploration.​​
View Courses
Questions? Please connect with us!