Minutes away from Metro Des Moines
Welcome to DMACC Newton
DMACC Newton has small class sizes, great facilities, and professors who know your name. The campus is housed in a 105,000-square-foot building that includes multiple state-of-the-art computer classrooms, an open computer lab, student lounge, 325-seat auditorium, bookstore, and Robert H. Isensee Library.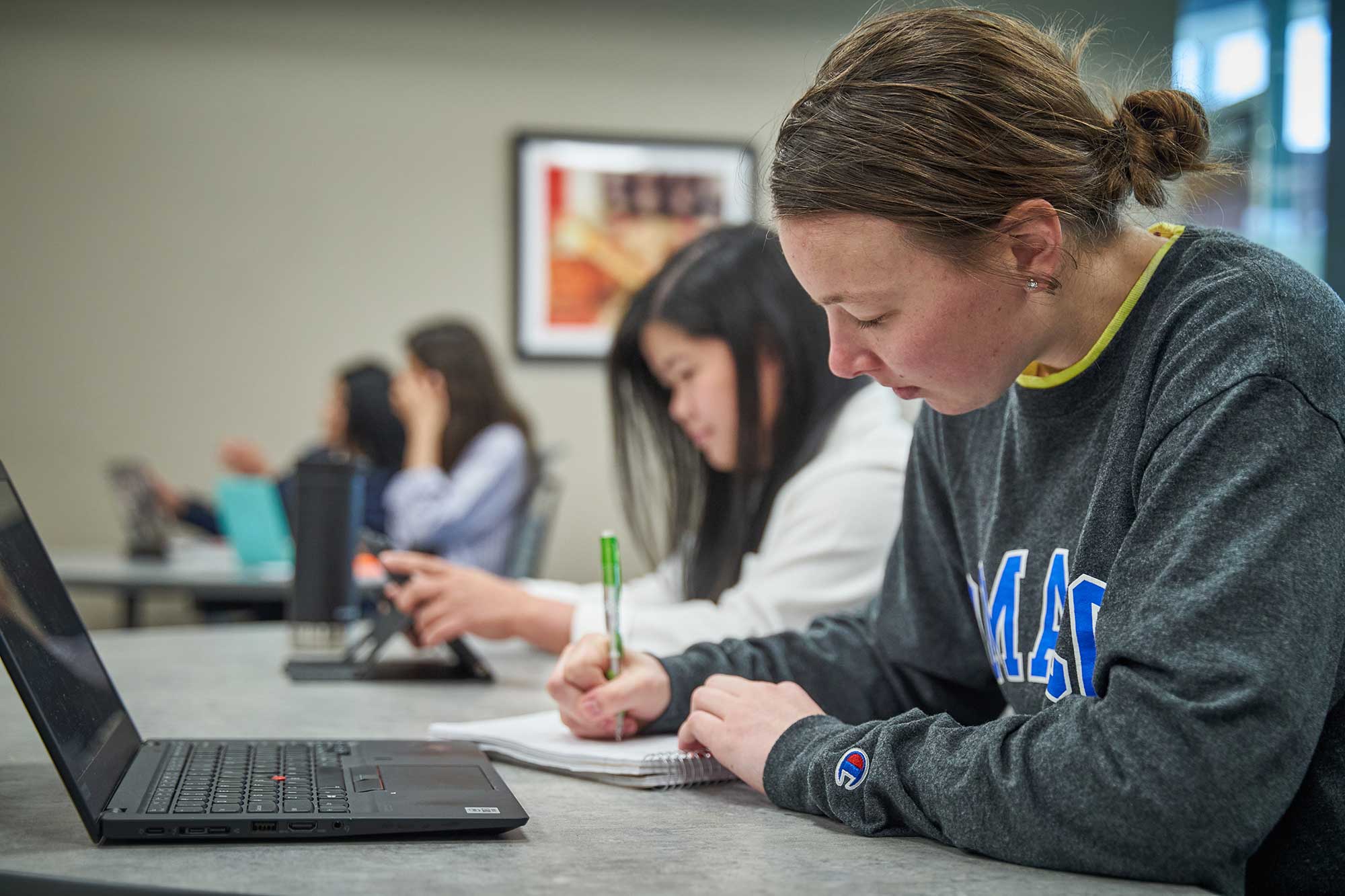 Academic Programs
Degrees, Diplomas, and Certificates available at Newton Campus. Our academic programs provide students with structured educational opportunities to acquire knowledge, develop skills, and career exploration to better prepare you for the future.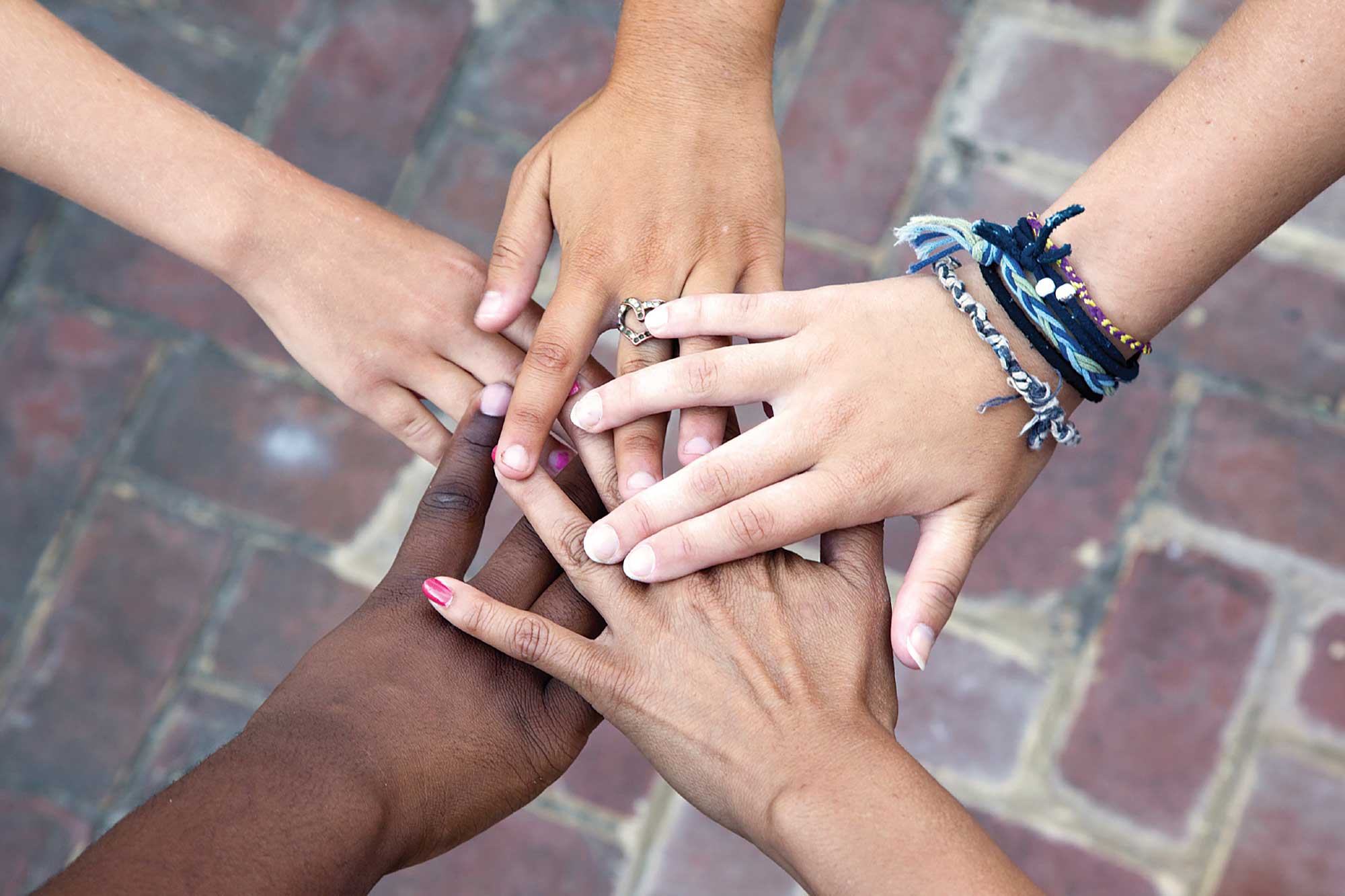 Student Activities & Clubs
Ways to get involved in campus life. Student activities and clubs offer students the chance to engage in extracurricular pursuits, foster friendships, develop leadership skills, and enhance their overall college experience outside of the classroom.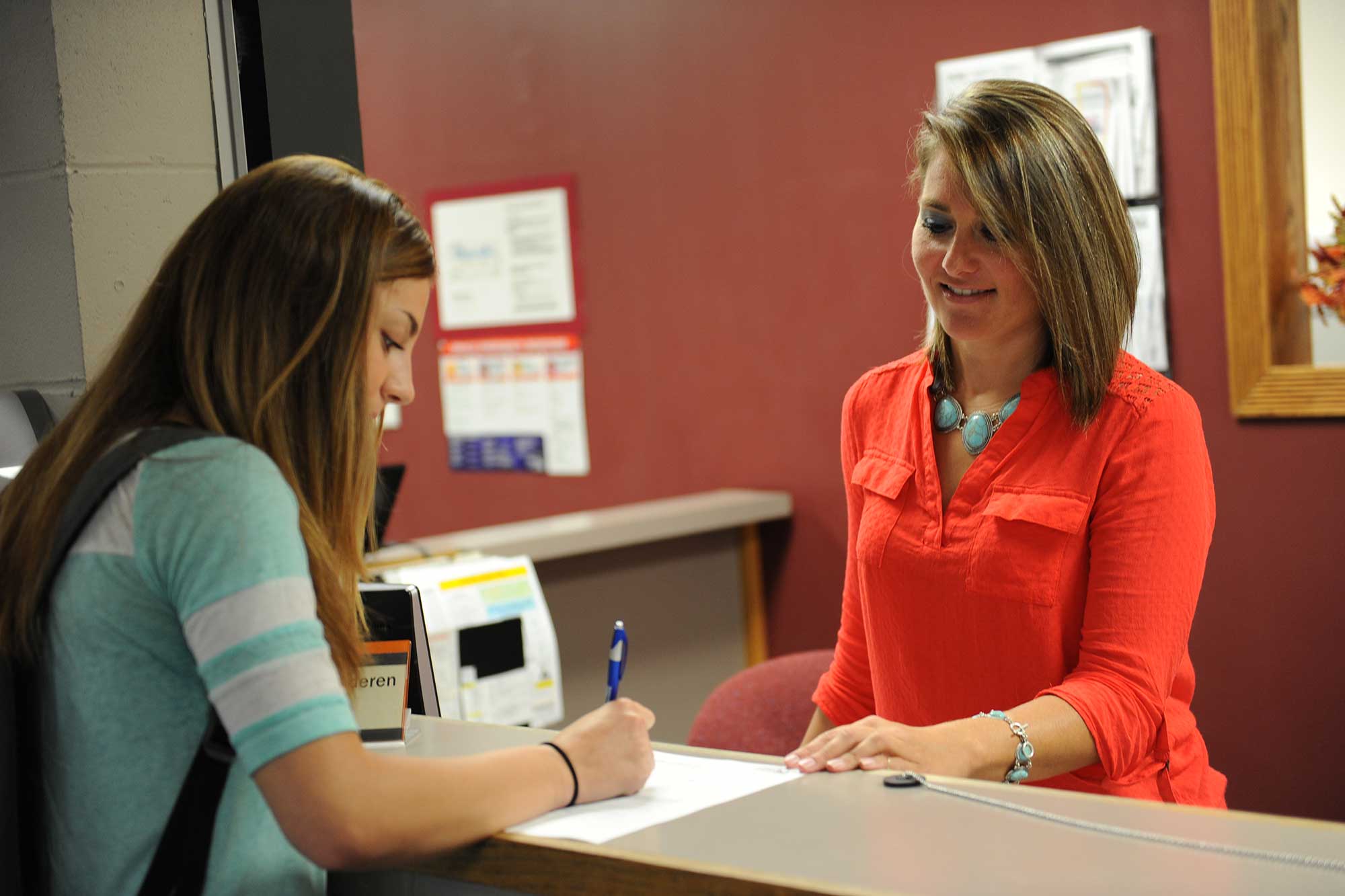 Student Services
Supporting students to achieve success. Student Services encompasses a range of support and resources to assist in areas such as advising, career counseling, mental health support, and other essential needs to ensure the overall well-being and success of our students.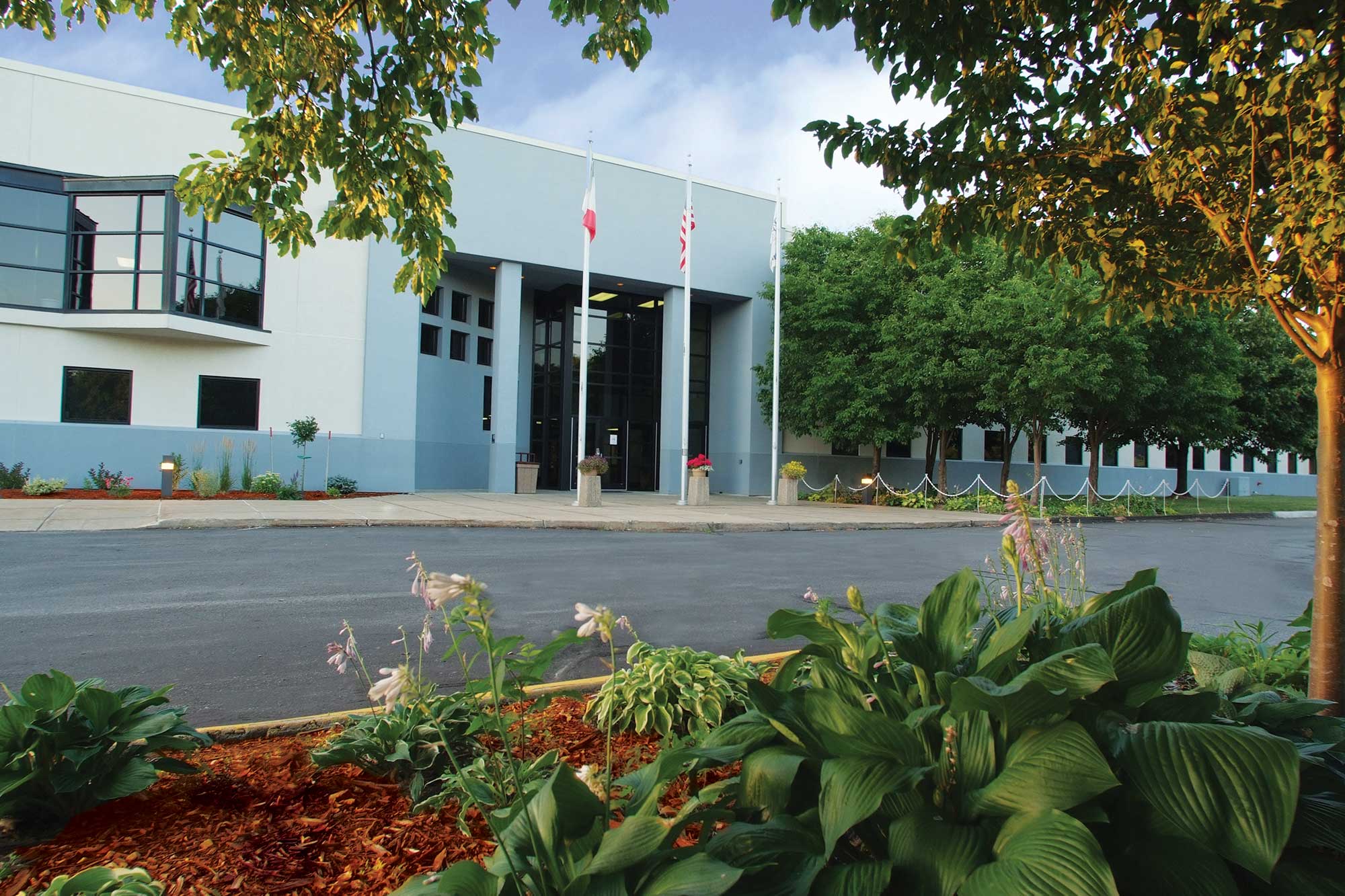 Uniquely Newton
What makes Newton special. Every campus is unique, with its own distinct atmosphere, traditions, academic programs, student body, and campus facilities, offering a diverse range of experiences and opportunities to create a truly memorable and personalized college experience.
30,000
square foot learning facility
11
student clubs & organizations