Safeguarding academic integrity
Registration
Whether you're a newcomer to DMACC or have previously enrolled in classes, you'll discover invaluable guidance on class registration. Begin by ensuring you possess access to myDMACC, our student portal. Embark on this journey to unlock the full potential of your experience at DMACC, while effortlessly sidestepping common challenges.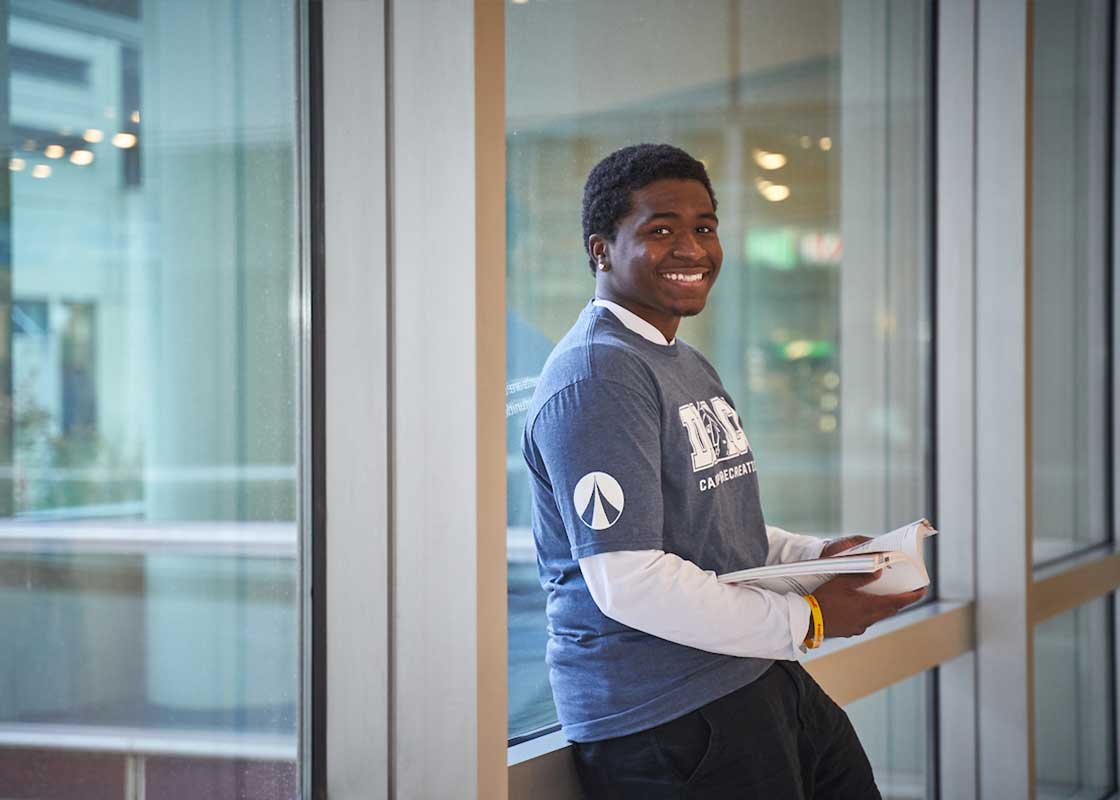 How to Register for Classes
Start by making sure you have access to myDMACC, our student portal. Then, follow these steps easy to begin registering for classes and embarking on your educational path at DMACC.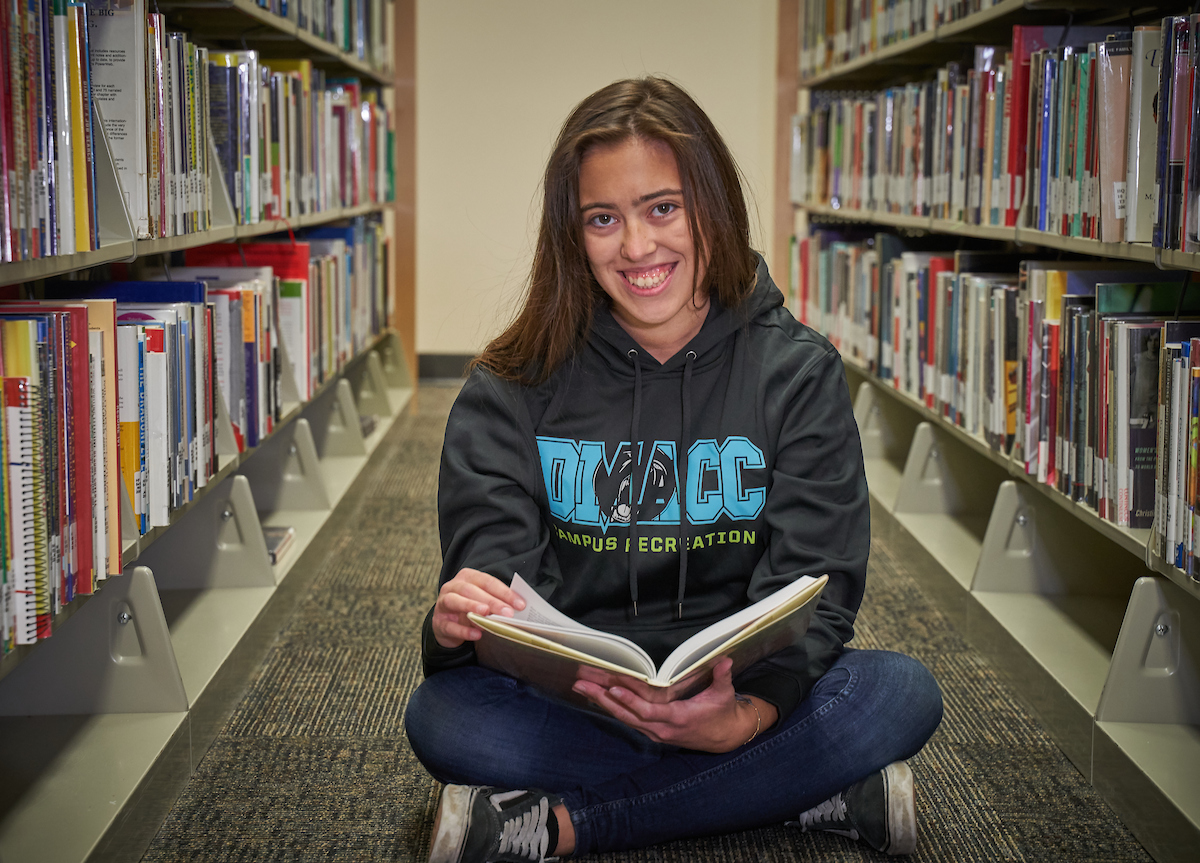 Registration Dates
Stay informed about important registration dates, drop dates, parts of term, and more. Plan your academic journey, ensure timely course enrollment, and make necessary adjustments to your schedule.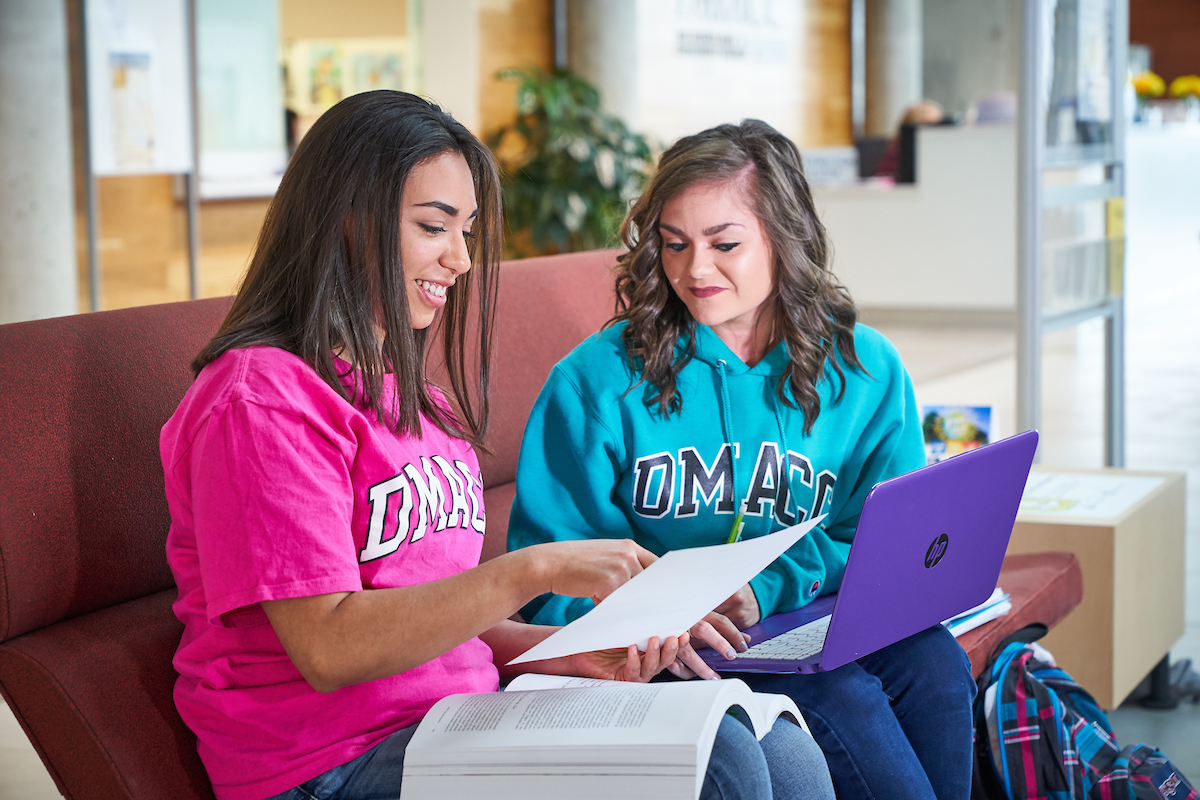 Add, Drop, or Withdrawal
Students should consider meeting with an academic advisor to discuss enrollment changes and understand the consequences. Academic standing and financial aid may be affected by dropping classes.
200
degrees, diplomas, certificates
13
campuses & learning centers