SPEND A SEMESTER OVERSEAS
Study Abroad with DMACC
Do you want to study abroad in London, one of Europe's most diverse, vibrant cities during the Spring 2024 semester?
If you think you want to spend 8 weeks in the United Kingdom as a DMACC student, it's time to start planning! Come to one of our upcoming info meetings. You'll learn about how the program is structured, how to pay for your trip, and what you can learn from studying in one of Europe's most diverse, vibrant cities.
To register, please email Bethany Sweeney, the Study Abroad Coordinator, with your name, pronouns, DMACC email address, your major/program of study, and the info session you'd like to attend. All info sessions will be held over Zoom unless otherwise noted, and you'll receive an invitation to your session of choice once you email Bethany.
Fall Zoom Info Sessions:
Wednesday, September 6, 2:00-2:30 p.m.
Monday, September 18, 12:15-12:45 p.m.
Thursday, September 21, 6:00-6:30 p.m.
Tuesday, October 3, 9:00-9:30 a.m.
Friday, October 6, 12:15-12:45 p.m.
Wednesday, October 18, 6:00-6:30 p.m.
Monday, October 30, 9:00-9:30 a.m.
Thursday, November 9, 12:15-12:45 p.m.
Interested in other study abroad opportunities, such as our regularly scheduled 10-day trip to Belize in May? Send us an email for more details and contact information!
British Life & Culture Course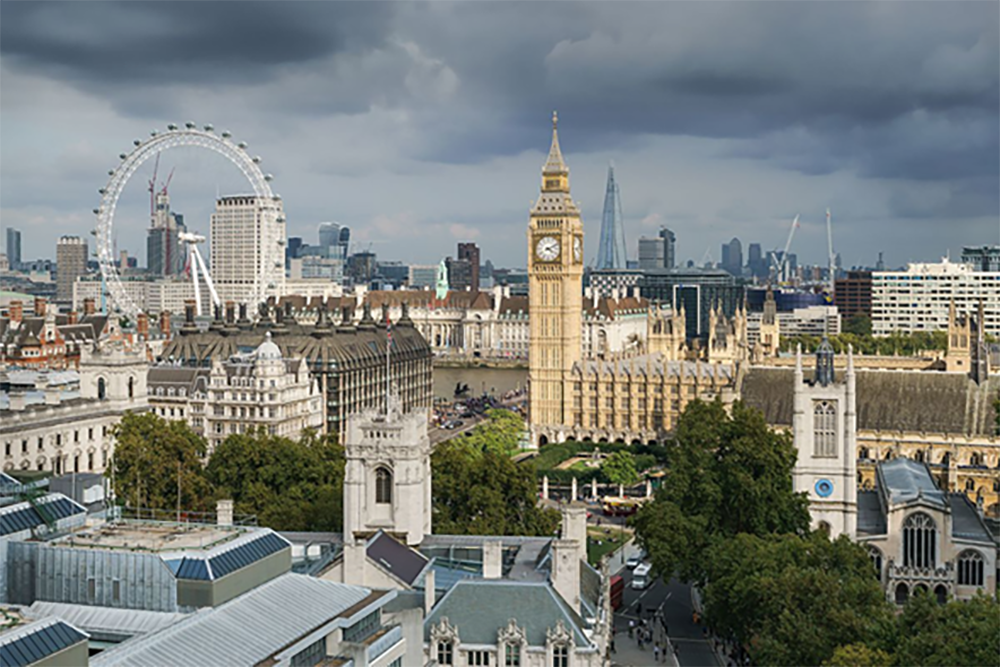 Every student that does London Study Abroad takes a course called British Life & Culture (HUM 249). This course features an interactive weekly lecture from a British instructor, combined with weekly guided trips to sites around London and the English countryside.
Lecture topics include: Introduction to the U.K.; The British Political System; Education and Social Class; Media & Gender; Multiculturalism, Immigration & Ethnicity; British Theatre; National Health Service; and Britain in the World.
Guided field trips include: The British Library, the Houses of Parliament, the National Portrait Gallery, the British Museum, Shakespeare's Globe, the Imperial War Museum, and much more!!
Top 10 Reasons to spend spring semester in London
Make yourself more employable by adding a "study abroad" line to your resume.
Immerse yourself in one of the oldest and most modern European capitals.
Learn about European history and culture from British and DMACC professors.
Create a new self by living a life of a big-city dweller (if only for 8 weeks!) You will never completely go back to the old "you".
See the world you are learning about in books with your own eyes.
Visit world famous museums, historic sites and theaters: The Tower of London, Shakespeare's Globe Theater, Stonehenge and many more.
Travel around Europe on weekends (Paris is within 3 hours by train; Florence, Rome, Madrid, Prague are within 2-3 hours by air).
Get adopted by a British family as you stay at their house for 8 weeks.
Make new British and American friends taking classes on the University of London campus.
Learn to speak British! Cheerio!

Current Students