Applying is free & easy!
Admission at DMACC
We know the transition and path to college can sometimes be difficult to navigate, and it is our goal to put your mind at ease as we help you through the process. DMACC strives to provide a welcoming environment that supports you throughout your educational journey. We are excited to connect with you and introduce everything DMACC has to offer!


I am ready to apply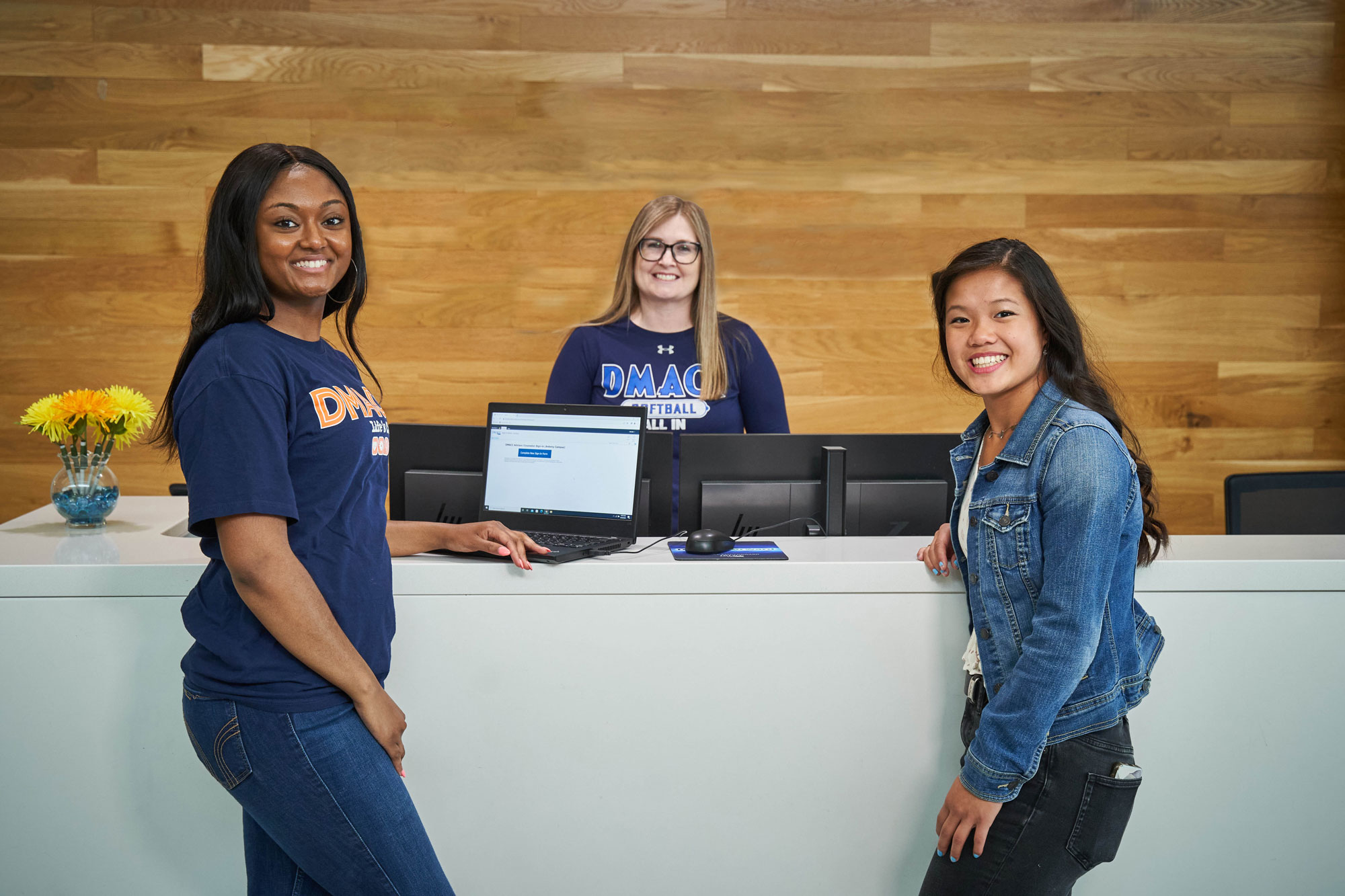 New or Returning Student
Start your next ...
Start here if you are applying to DMACC for the first time and pursuing one of DMACC's credit programs or if you attended DMACC more than three years ago. If you took DMACC classes in high school, and are now applying at the college level, you are considered a new student.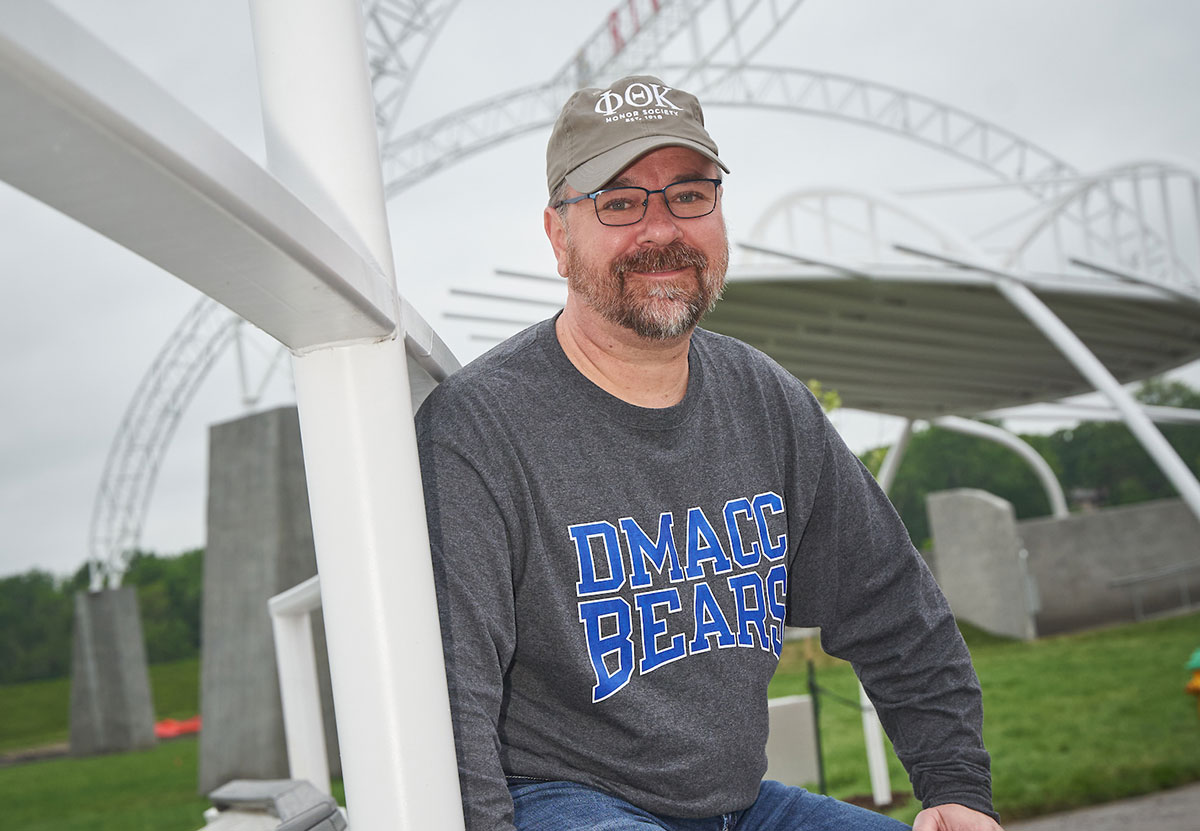 Adult Student
Find your next ...
Whether you want to come back to school or start for the first time, DMACC offers a variety of short term or evening classes to help you accomplish your goals. DMACC helps thousands of working adults, so you'll see people of all ages in our classrooms.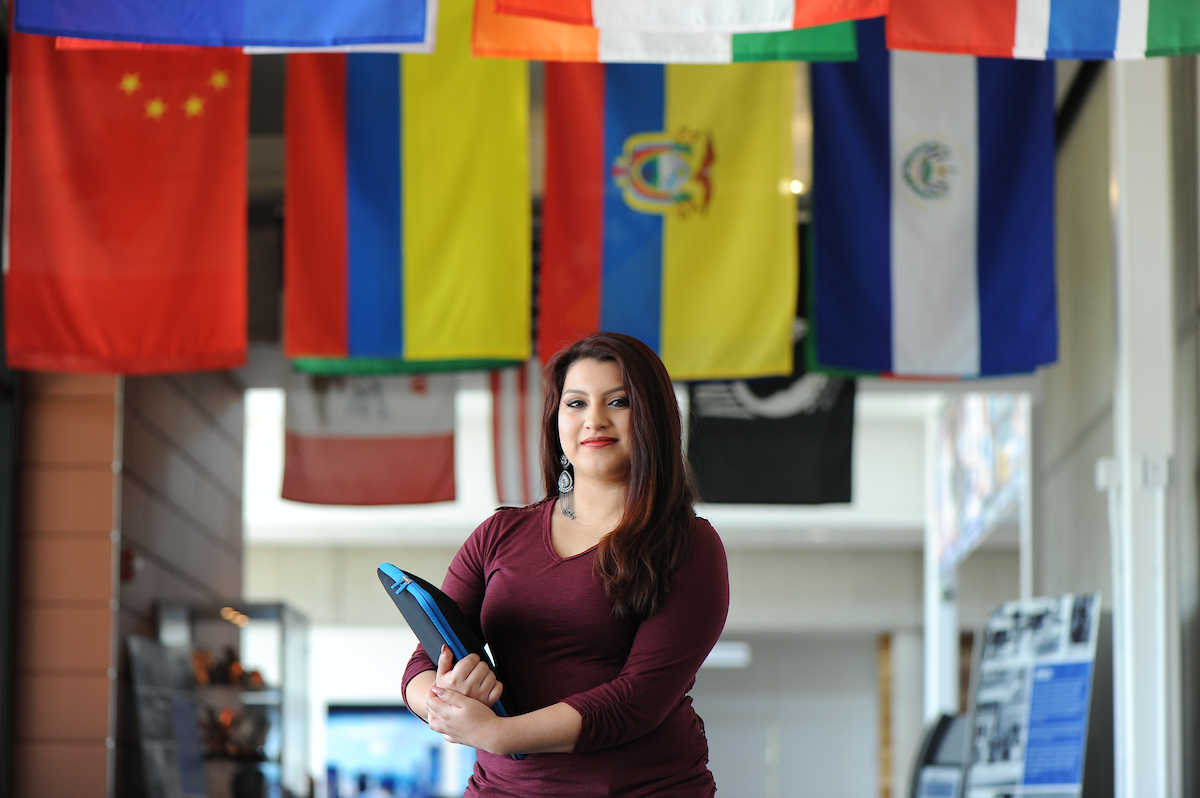 International Student
You are welcome here!
DMACC is a great choice and one that will will have a lasting impact on our life and career as an international student. Registration begins approximately six to seven weeks before the start of classes each semester and it is recommended that international students plan on arriving at least three weeks before the first day of classes.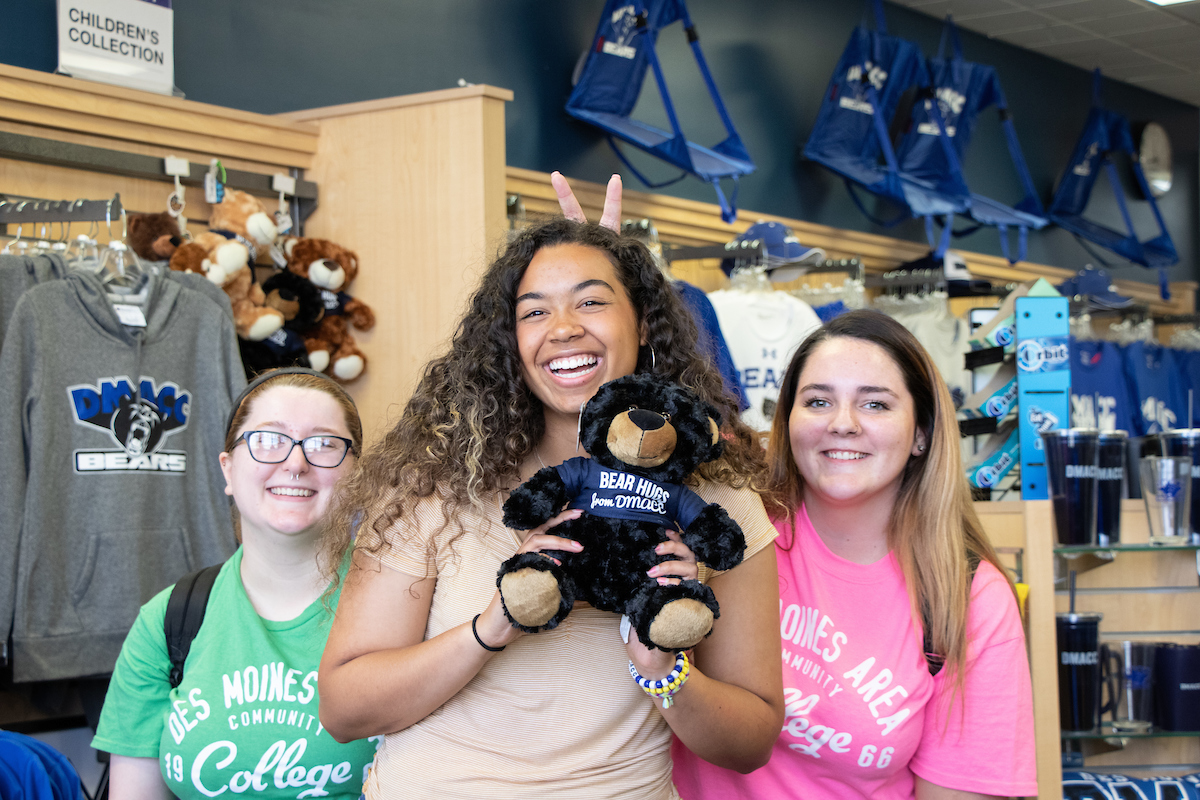 Guest Student
Take classes that transfer
Start here if you currently attend college elsewhere and want to take DMACC courses to transfer back to your home institution. If you have been admitted as a Guest Student in the past, you do not need to reapply. Summer is a great semester to continue your program of study and take a few classes!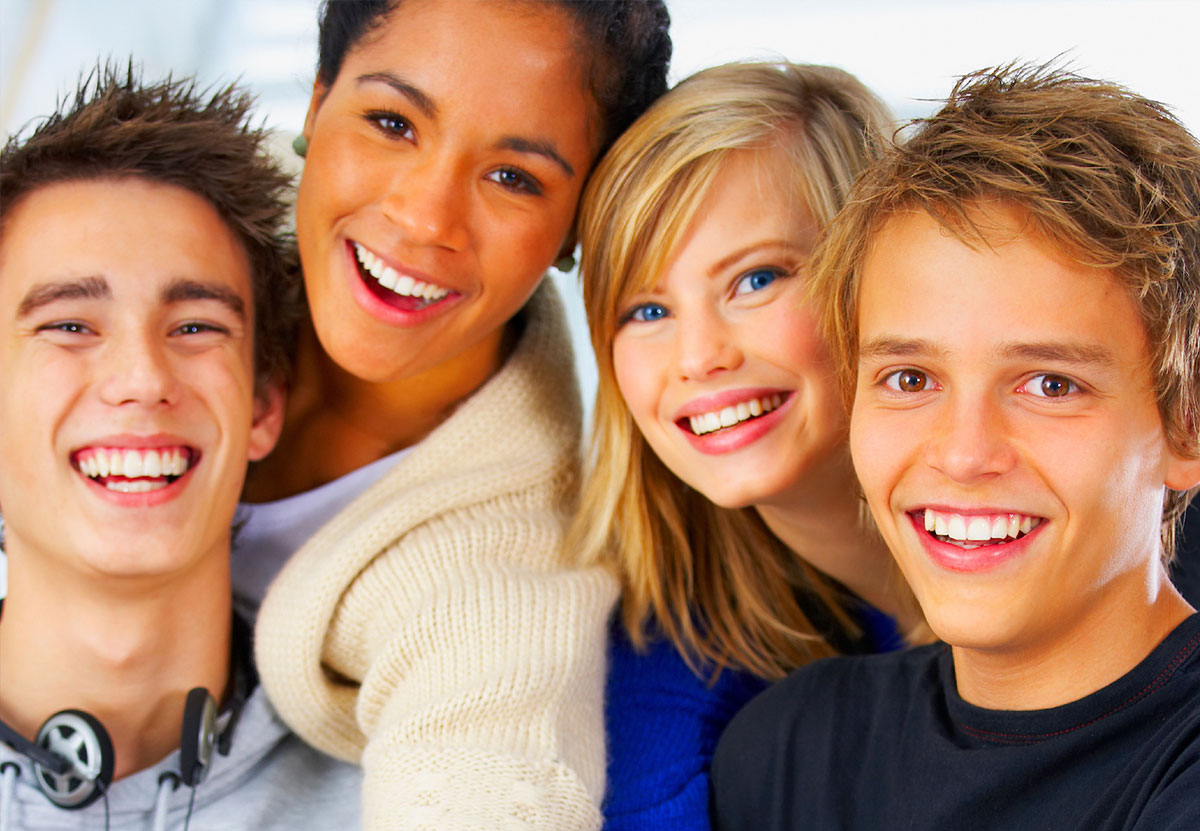 High School Student
Earn college credit in high school
DMACC offers the opportunity for high school and home schooled students to enroll in credit courses or take part in our Career Advantage through concurrent / dual enrollment, which offers no-cost college credit classes at local high schools.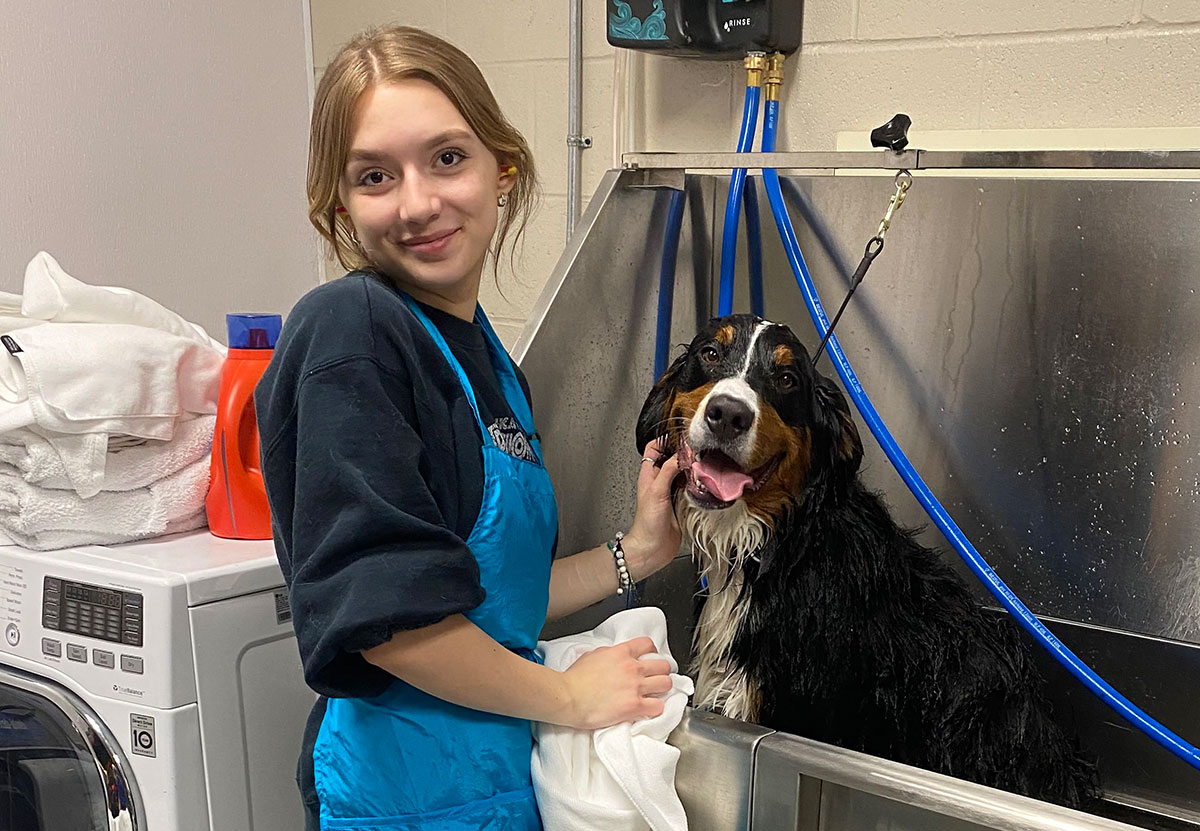 Nondegree Seeking Student
Your first choice for lifelong learning
Need to update your skills? Want to advance in your current job? Looking for professional CEUs for licensure renewal? Or do you just want to learn for fun? Start here if you're looking to take Continuing Education classes without working towards a degree, diploma, or certificate at DMACC.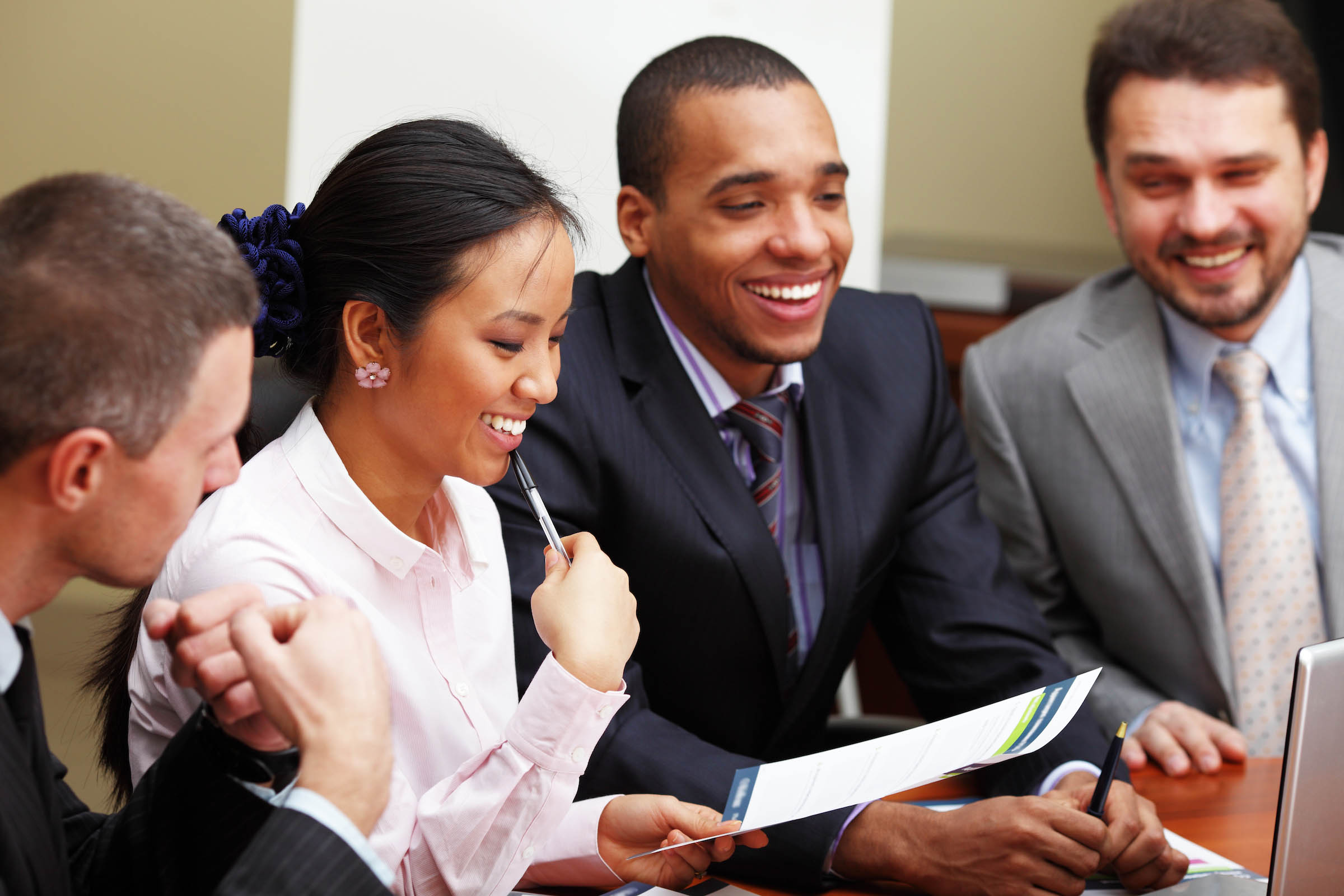 Business / Industry
Make your business stronger!
Do you want to develop your business and provide your employees with the training they need to help your business achieve success? DMACC Business Resources provides a range of skills training, talent development and business consulting.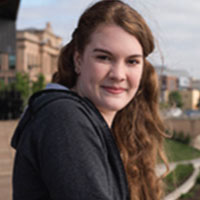 I chose DMACC because it's a wonderful transition from my high school which was composed of 18 students in my graduating class to Iowa State which is huge, so it was just that great middle ground.
Alexis Frank - DMACC Graduate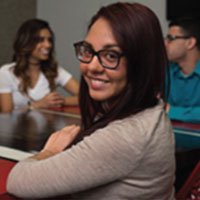 The clubs are amazing. I was involved with 5 different clubs this semester, and I was able to do things that I wouldn't have had I not been in the clubs and meet a lot of amazing people that I wouldn't have crossed paths with.
Lillian Gomez - DMACC Graduate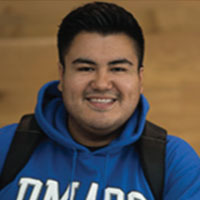 I chose DMACC after finding out that there was a photography program in Ankeny. After taking the orientation I wanted to start immediately. It was a great environment and it offered everything I was hoping to get.
Carlos Marroquin - DMACC Graduate
DMACC Admissions by the Numbers
200+
Degrees, Diplomas, & Certificates
98%
of Graduates Employed or Continuing Education