Thank you for your interest!
Welcome to DMACC
On behalf of the Board of Trustees and all of us at DMACC, I'd like to introduce you to one of the finest educational institutions in America that was once again voted Best Community College by CityView readers. The more you learn about DMACC, the more you will experience our truly unique approach to education, student support, and engagement. Our Central Iowa locations are an advantage to students too and I hope to see you at one of our 13 locations soon! - Robert J. Denson, DMACC President
DMACC Policies and Procedures
Policies and procedures provide the framework for consistent and organized decision-making and actions within DMACC, ensuring efficient operations and adherence to established guidelines.
Policies & Procedures
DMACC Student Handbook
The student handbook creates and maintains an educational and developmental disciplinary system which promotes a civil, respectful, and safe educational community.
Student Handbook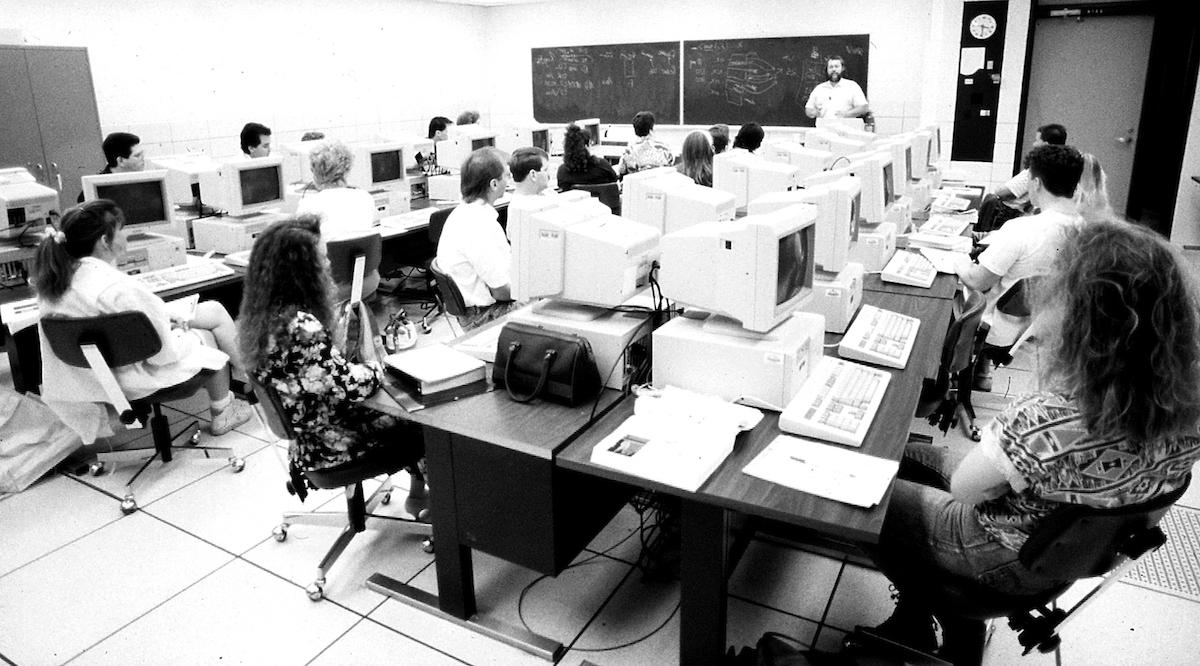 COLLEGE HISTORY
Humble beginnings
DMACC's legacy of dramatically widening access to education for Central Iowans started almost immediately after the College began on March 18, 1966, as a vocational and technical learning center in metro Des Moines.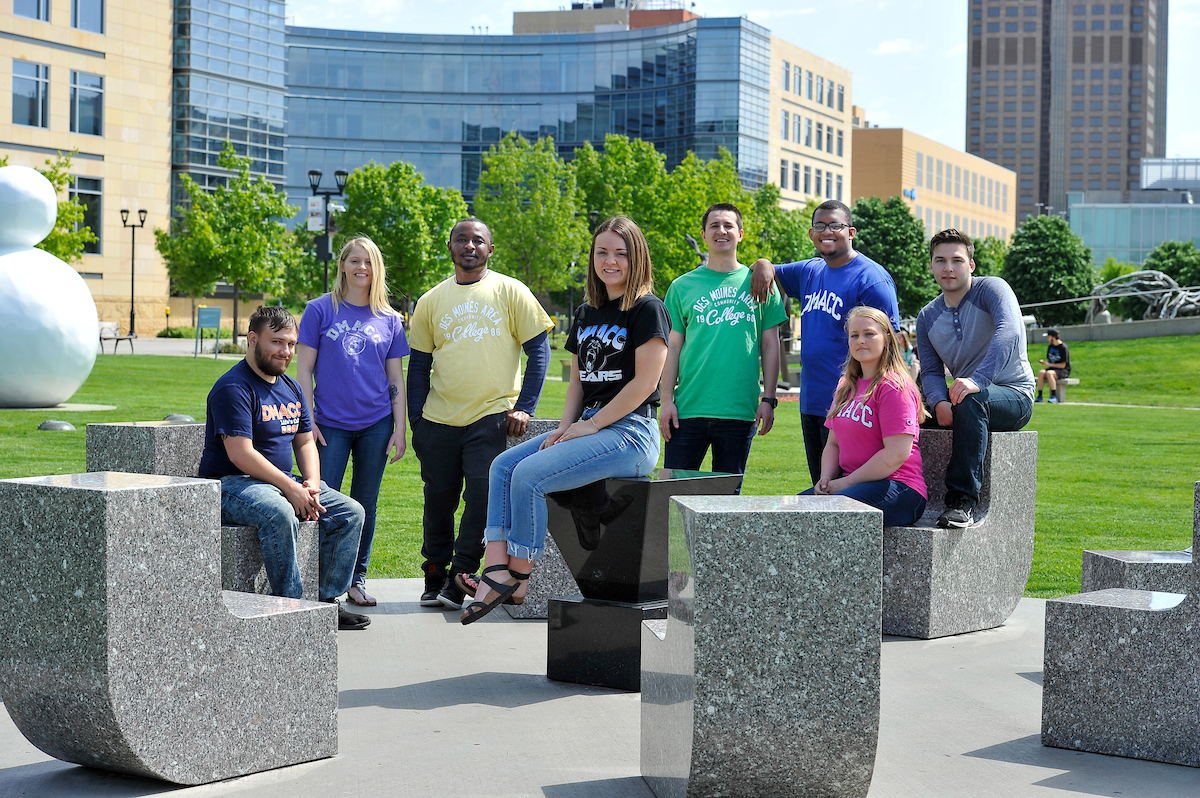 DMACC COLLEGE LEADERSHIP
Fostering partnerships
​​​​​​​​​​​​​​​DMACC is governed by a Board of Directors lead by the President in conjunction with a senior administrative team responsible for managing the institution through administrative areas on all campuses.​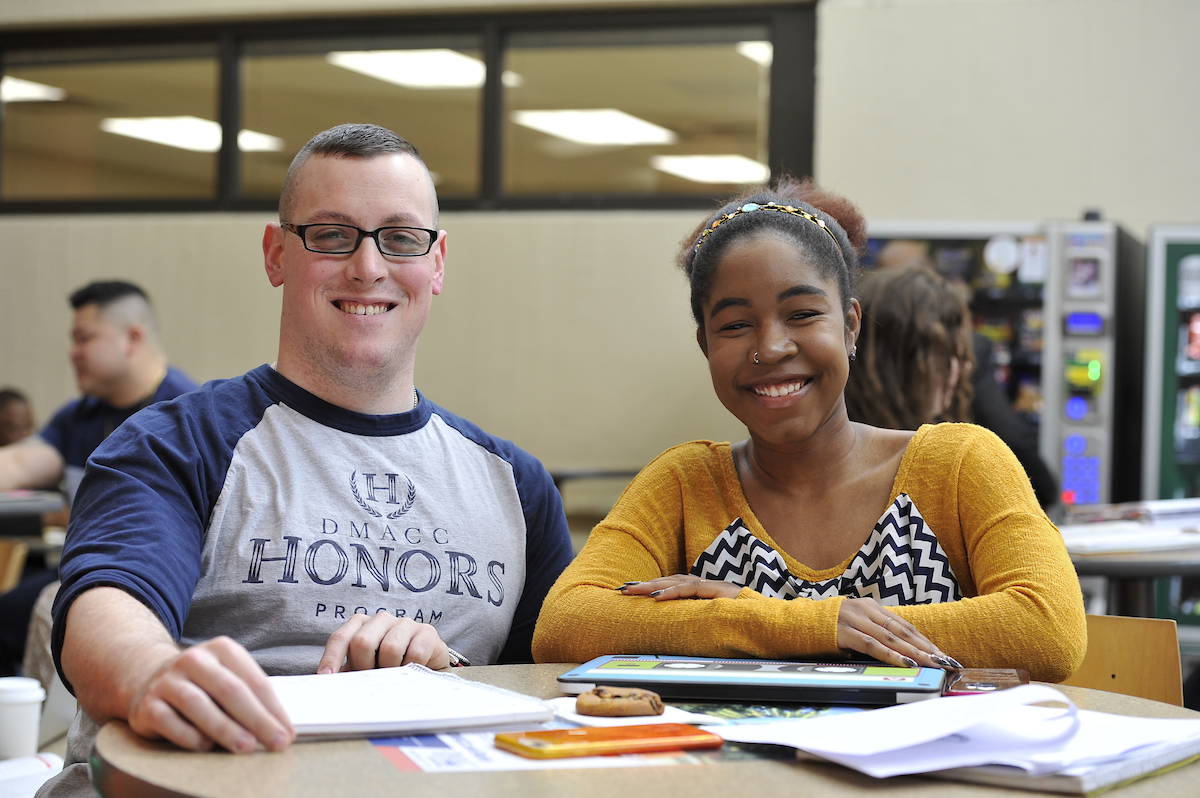 DMACC SHARED GOVERNANCE
Embracing the differences of individuals
A representative body of faculty, staff, and students tasked with helping to facilitate shared governance at DMACC improving quality of life and cultivating a prosperous Iowa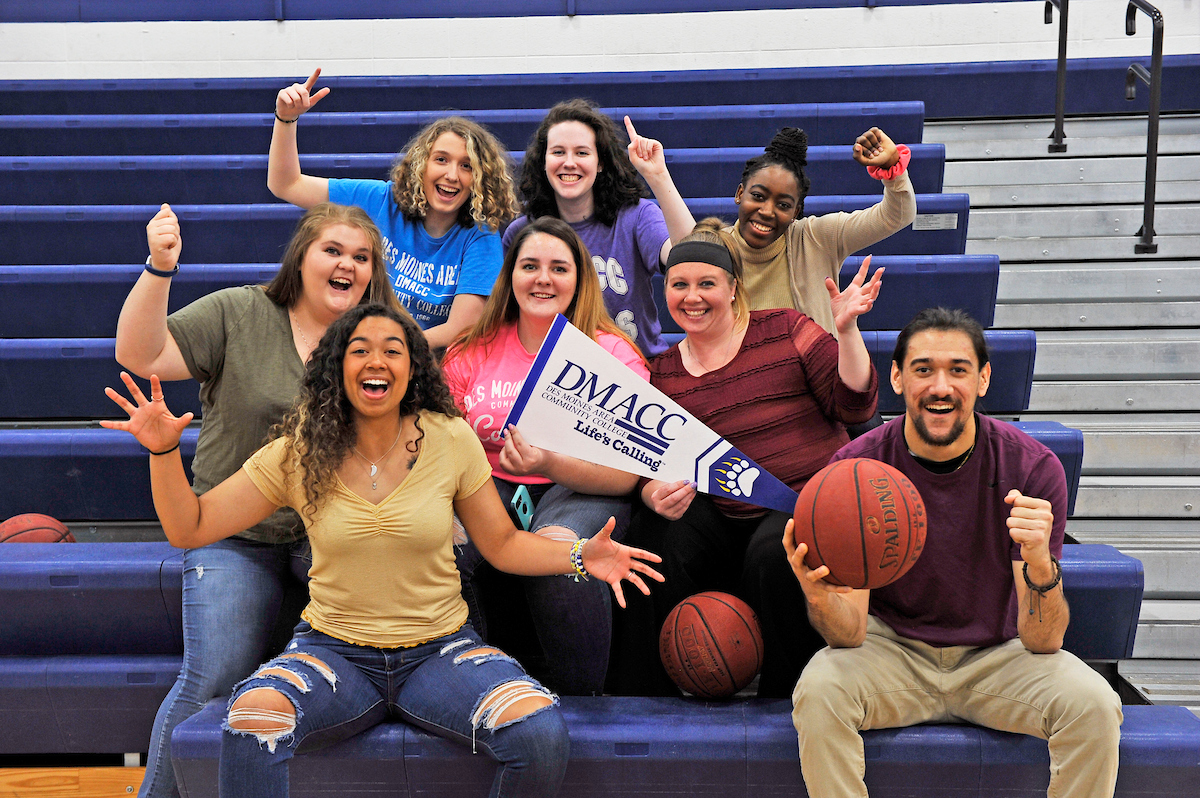 STRATEGIC PLANNING
Standards of excellence
DMACC provides quality, affordable, student-centered education and training to empower our diverse communities and to serve as a catalyst for economic development.