Campus safety is everyone's responsibility
Safety & Security at DMACC
Our dedicated campus safety & security team works tirelessly to ensure that every student, faculty member, and visitor feels protected and at ease. With well-lit buildings, surveillance systems, and regular safety drills, we create a warm and secure environment where everyone can focus on their studies and make unforgettable memories.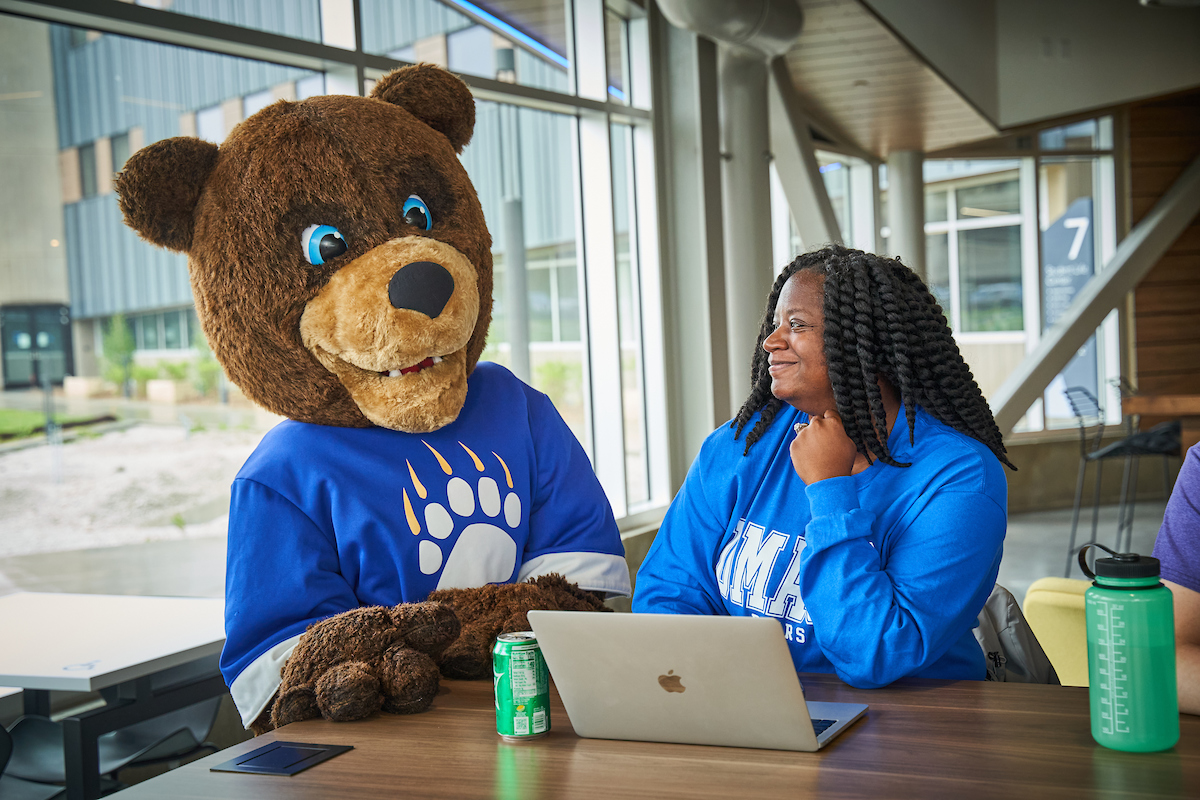 DMACC BEAR ALERT
Emergency notification system
The DMACC Bear Alert - Emergency Notification System can quickly alert DMACC credit students, faculty, and staff of potentially dangerous situations and weather-related closings.​ In the event of an emergency, you will receive text notifications, phone calls, and app alerts.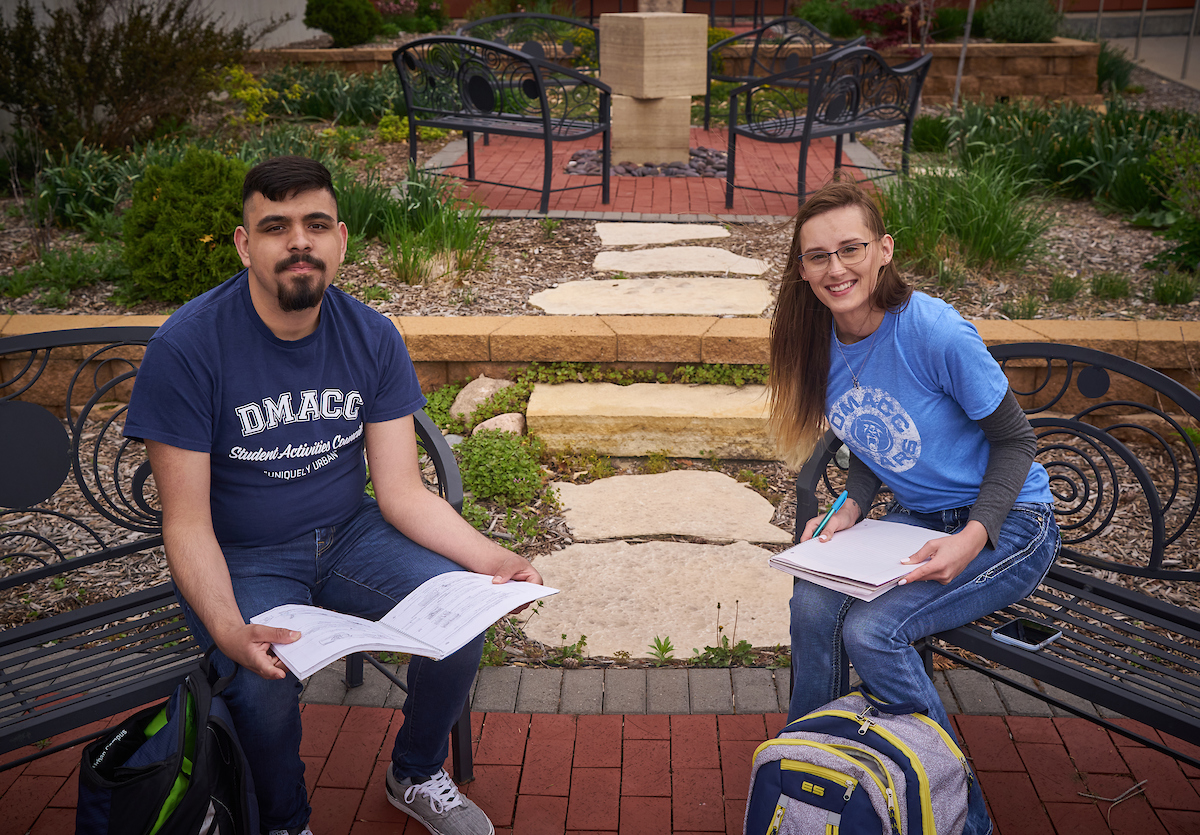 CAMPUS SECURITY
Protecting our college community
The DMACC Security team is comprised of well-trained, dedicated professionals who care about our college community. Whether our team is responding to an emergency, or helping someone that has locked their keys in their car, the DMACC Security team is committed to excellence.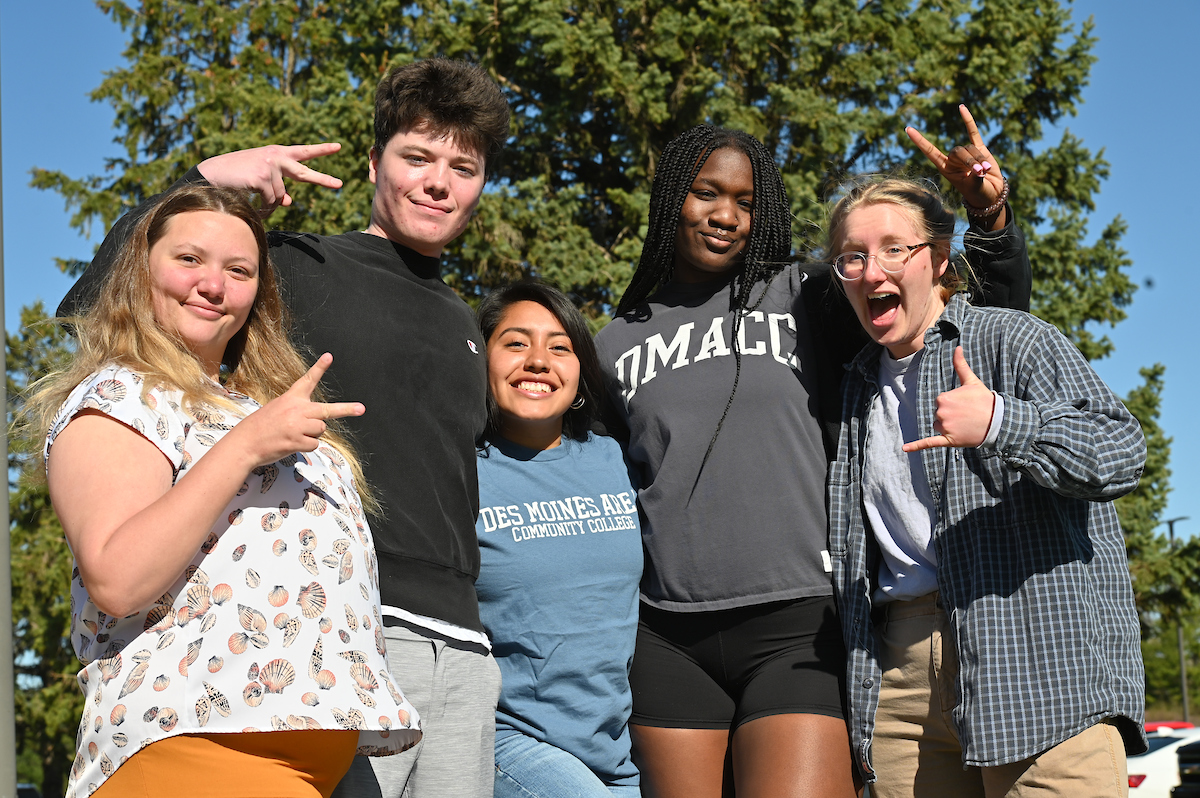 SAFETY & EMERGENCY PROCEDURES
Every second matters
DMACC Security personnel provide a variety of public services to the college community and has a multi-layered emergency notification system for immediately notifying the campus community upon the confirmation of a significant emergency or situation to the health or safety of students or employees occurring on the campus.