DMACC Counseling Department
How are you doing?
Counseling Department
Welcome to the DMACC Counseling Department. We are here to assist you in meeting your academic, career and personal goals. Your success is our focus. DMACC counselors provide mental health counseling and advocacy services that enhance a student's well-being within a confidential, safe and culturally-honoring environment.
CURRENT STUDENTS
Enhance your well-being
DMACC counselors provide mental health counseling and advocacy services that enhance a student's well-being within a confidential, safe and culturally-honoring environment. Counselors are available to discuss issues such as where you're going with your life, coping with academic or romantic relationship difficulties, feeling stressed out, anxious, sad, and depresses, or anything else that impacts your mental health.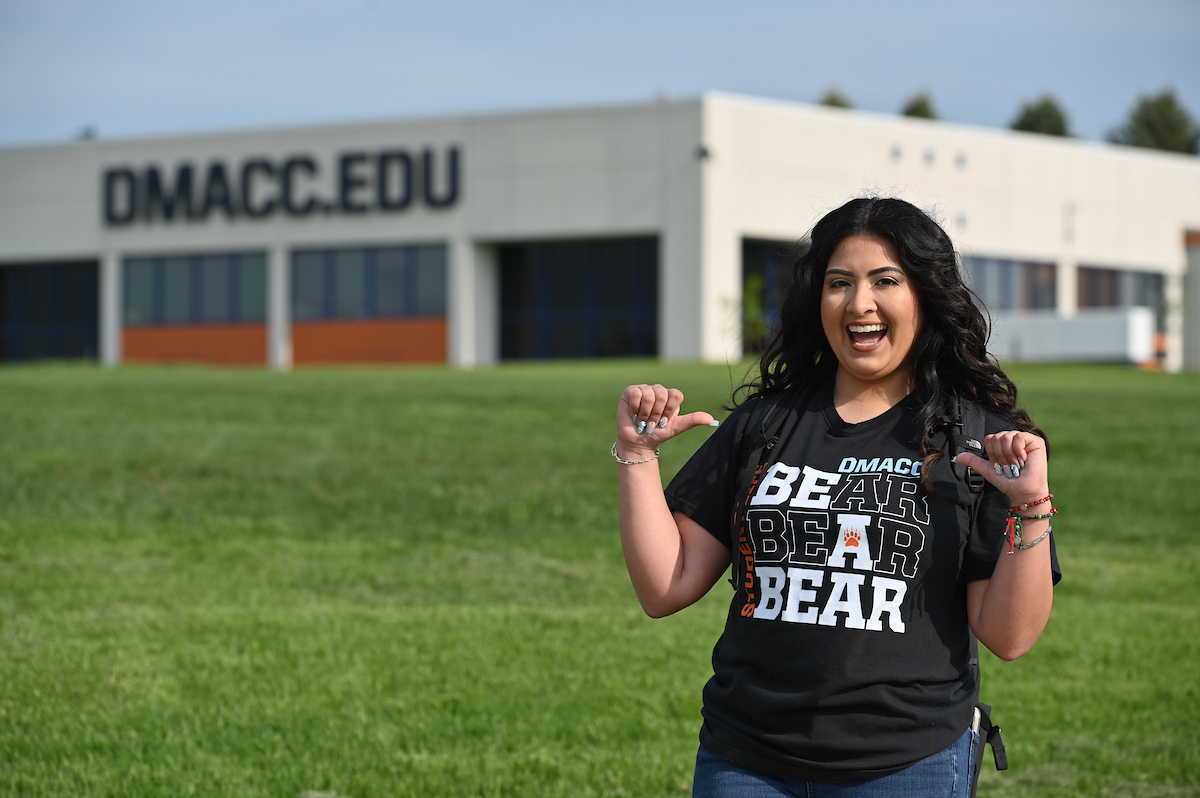 DMACC BRAINCHECK
Get a check up from the neck up
Behavioral health – which includes mental health, substance use, and more – is a key part of your overall well-being. Brief screenings are the quickest way to determine if you or someone you care about should connect with a behavioral health professional. Think of these as a checkup from your neck up. This program is completely anonymous and confidential, and immediately following the brief questionnaire you will see your results, recommendations, and key resources.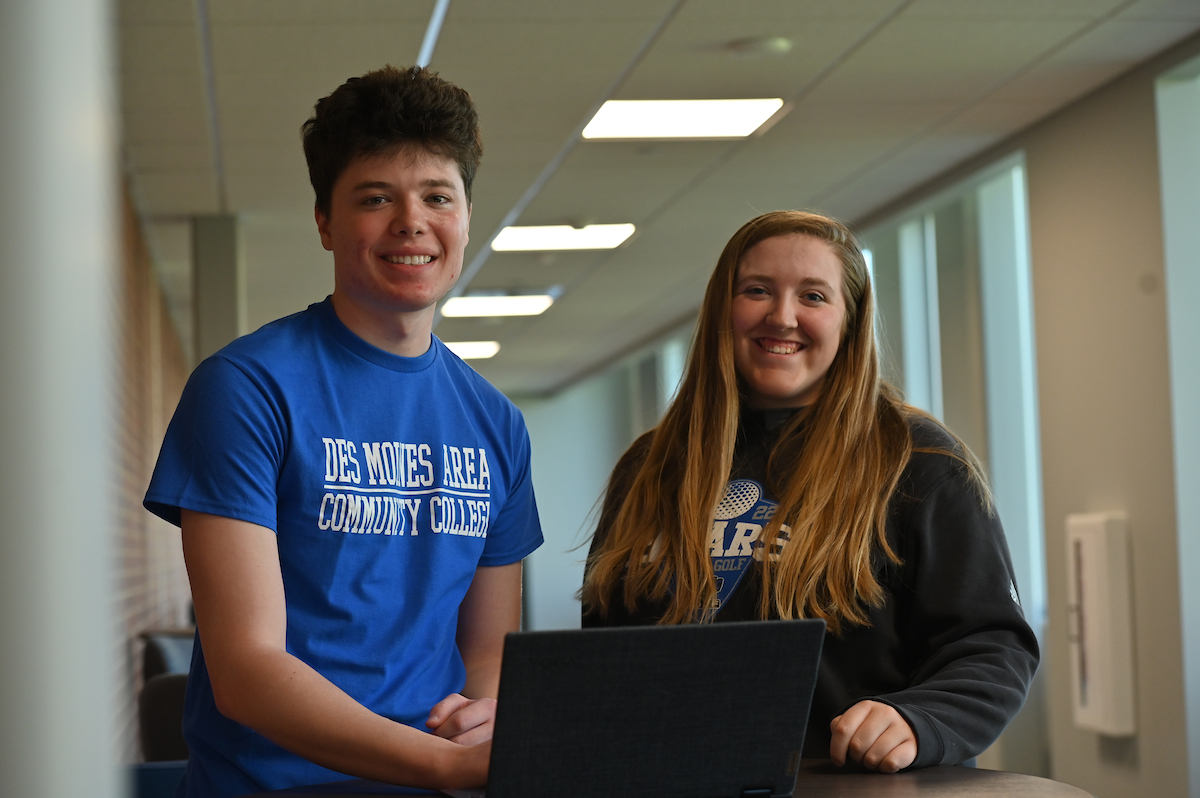 988 SUICIDE & CRISIS LIFELINE
Free and confidential emotional support
We can all help prevent suicide. The Lifeline provides 24/7, free and confidential support for people in distress, prevention and crisis resources for you or your loved ones, and best practices for professionals in the United States.
Frequently Asked Questions
It's always a good idea to keep the lines of communication open. Start by making an appointment with your instructor to address your concerns. If your concerns are not resolved, you may wish to schedule an appointment with a Counselor, who will further assist you.
Before you decide to drop a class, be certain you have accessed all of the resources available to you. Assistance is available in the Academic Achievement Center, and free tutoring is available. Often, a counselor can assist you in sorting out your options.
Your decision to see a counselor is completely private. Counselor records are not included with any other college records, and cannot be released without your permission or a court order.
Most instructors have their own policies regarding attendance. It's a good idea to review your course syllabi for attendance information. If you must miss, you may wish to call your instructor or e-mail in order to keep up with missed assignments.
Access to most DMACC campuses almost always requires a car or a reliable ride. In the Des Moines and Ankeny areas, public transit is available. If you need a ride, a DMACC counselor can assist you in advertising on the Student Activities bulletin boards.
You are encouraged to see a DMACC Counselor as soon as possible. Your counselor will help you determine if you have a time management problem or perhaps need further evaluation for a medical problem or possible depression.
Students needing to work full-time should generally start out with only 1 or 2 classes. You may find that you can handle more as you learn how to manage your time. Plan for every 3-credit class to spend 6 hours of homework time per week. A counselor or advisor can help you with this decision.
Counselors can help you through individual career counseling, career inventories, guided research in the Career Resource and Transfer Center, or by recommending a Career Planning class. You may wish to make an appointment with a Counselor to begin to look at your options.
A counselor can help you explore whether withdrawing, auditing, or taking Incompletes may be of benefit to you. You may also wish to visit with a Financial Aid Advisor.
For Faculty