Educator Resources & Development
The DMACC Work-Based Learning department knows that teachers benefit from exposure to career opportunities in their area.
This learning helps teachers guide students to making post-secondary decisions. We provide professional development for K-12 and Community College instructor​s: Teaching for the Workforce Opportunities an​d Teac​her ​​Externships​.
Don't forget to check out the Career Discovery Network event calendar for more information on STUDENT ​Opportunities!​​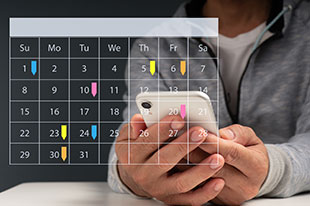 ​​DMACC Career Discovery Event Calendar & Registration
Register for a​ Career Discovery Event.
Event Calendar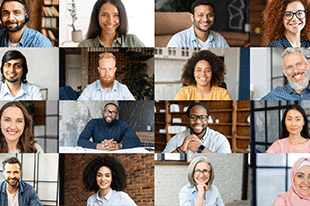 DMACC Career Discovery Video Library
Learn from professionals about industries, careers, &​ career paths.​
Browse Library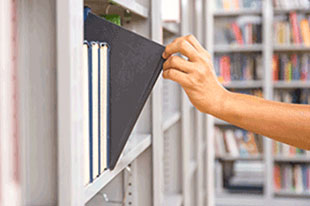 DMACC Work-Based Learning Courses
DMACC WBL credit courses focus​​ on career awareness and exploration.​​
View Courses
Questions? Please connect with us!