Resources & Informational Links
Be Safe Resources
DMACC Webpages
Informational Links
It's on us! An organization that asks us all to pledge:
To recognize that non-consensual sex is sexual assault.
To identify situations in which sexual assault may occur.
To intervene in situations where consent has not or cannot be given.
To create an environment in which sexual assault is unacceptable and survivors are supported.
Watch Video: It's On Us: Sexual Assault
Local and National Help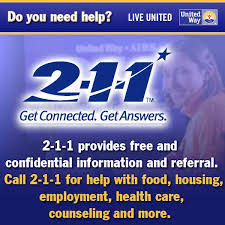 Do you need help?
Des Moines Area:
Catholic Charities: 515-237-5045
Food, housing, clothing, shelter, emergency services, counseling, etc.
Hope Ministries: 515-265-7272
Food, clothing, shelter, recovery, etc.
Ankeny Area:
Neveln Resource Center: 515-963-0527
More than 20 agencies for clothing, food, shelter, counseling, etc.
Red Rock: 515-965-0433
Utilities, housing