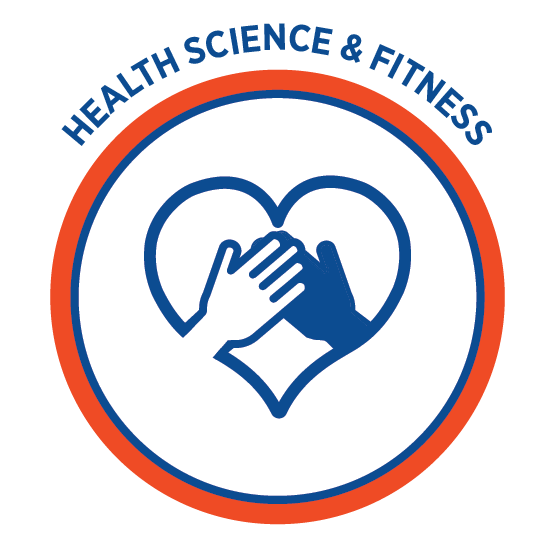 Care, Heal, Healthy, Wellness, Long-Term Care
The Surgical Technology program prepares students for national certification and the ability to earn the credential Certified Surgical Technologist (CST). The CST will find employment in a hospital, surgery center, or any facility that provides procedural care to patients. As a skilled health professional, the CST is able to scrub independently for a variety of surgical specialties and procedures, and circulate with a registered nurse (RN) in the operating room.
Disclaimer: Completing a program degree, diploma or certificate that shows pathways job market outlook information does not guarantee employment or a specific salary.