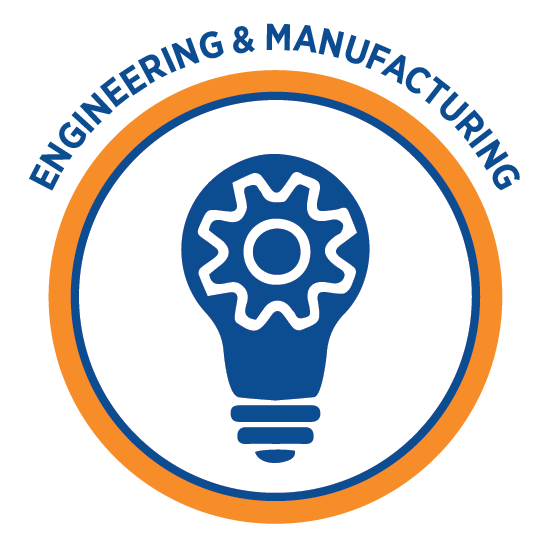 Innovate, Build, Hands On, Weld
As described by the American Welding Society, welding is a very sophisticated and technical science, requiring not only mental application but also hands-on abilities. Welding is the fusing of the surfaces of two workpieces to form one, and is a precise, reliable, cost-effective, and high-tech method for joining materials. Welding today is applied to a wide variety of materials and products using advanced technologies.
Disclaimer: Completing a program degree, diploma or certificate that shows pathways job market outlook information does not guarantee employment or a specific salary.