Who We Serve
Here are just a few case studies from DBR clients.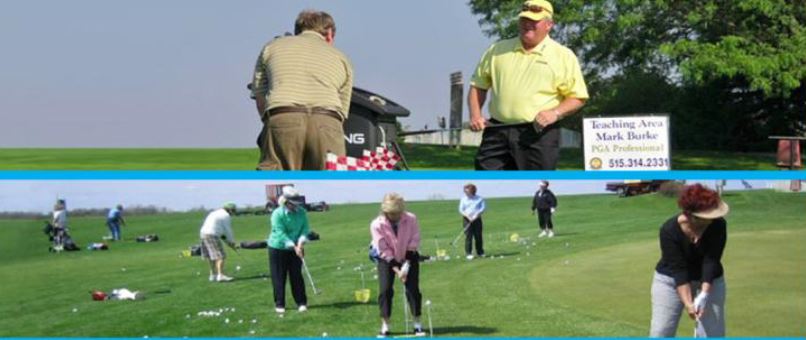 Burke Golf Academy
Stabilize & Succeed
Service: Business Consulting
"It's been eye opening to see how bringing in an expert from the outside can help you see your business differently. Some things we thought were really important, turned out not to be…while other things we were ignoring turned out to be critical to our business. Our DBR consultant was passionate about helping us be successful, but didn't have the emotional attachment we had. He was able to be objective and help us make and implement the best business decisions."
Mark Burke
CEO, Burke Golf Academy
---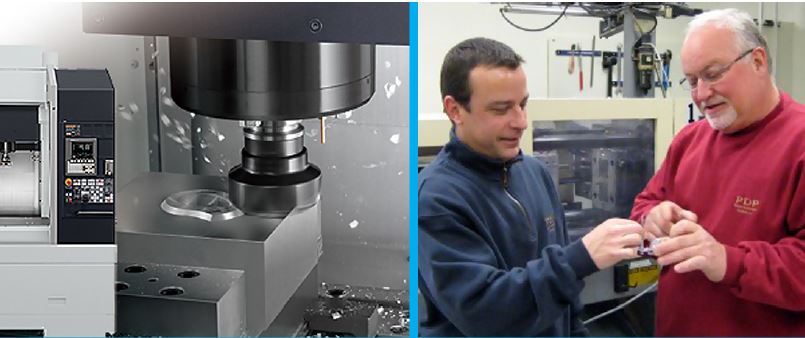 Product Development Partner, LLC
Employee "Learns While He Earns"
Service: DMACC Scholar Program
"We are thrilled to be able to provide one of our own committed employees with an opportunity to get the training he needs to be professionally successful with our company."
Don Fisher
CEO, Product Development Partners, LLC
---

City of Clive - Police Department
More Efficient Identification Procedure Means Officers Can Stay on Patrol
Service: workplacelean
"By implementing what we now know about lean process improvement, the Clive Police Department has been able to save money while increasing its level of service to the community. Our officers can now spend more time on the streets ensuring public safety, which is right where they want to be."
Matt McQuillen
Assistant City Manager, Clive Iowa
---

The Stelter Company
Eliminating Redundant Steps for a Streamlined and More Accurate Process
Service: workplacelean
"Our workplacelean facilitators showed us that by utilizing the subject matter experts within our company, we could gain a better understanding about what needed to change to accomplish the results we wanted. The facilitators brought a fresh perspective and saw things that we ourselves were not able to identify. The impact on our company's culture and its performance has been game-changing."
Steve Tuil
Editorial Quality Administrator, The Stelter Company
---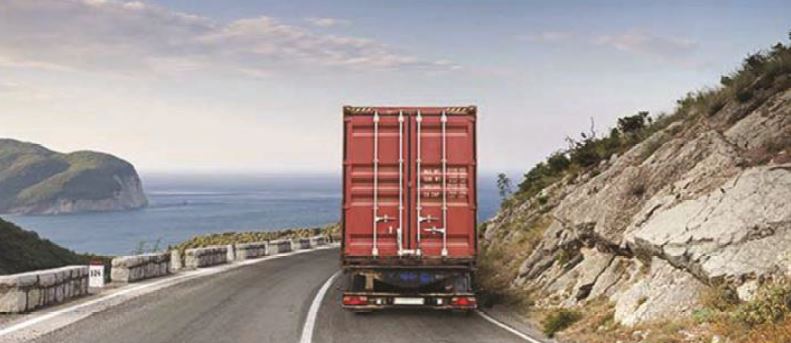 Express Logistics
A Great Leadership Team Results in Huge Growth
Service: Business Consulting
"I can't say enough good things about our relationship with DBR. I can honestly say that we wouldn't have been able to grow so quickly, and so successfully, without this relationship – it's been critical to our success."
Chad Rubner
President, Express Logistics
---

Tidewater Community College
Strategic Enrollment Management Overhaul
Service: Process Improvement
"Thanks to the SEM process improvements workplacelean helped us identify and implement, TCC's enrollment practices are now documented and more seamless and efficient than ever before. In the end, our work will improve our service to students."
James Toscano
Vice President for Public Affairs & Communications, Tidewater Community College
---

Ivy Tech Community College
Creating a Culture of Process Improvement
Service: workplacelean
"DBR's workplacelean has created a program that is appropriate, effective and palatable for the higher education world. DBR helped us design the best methodology for our culture and process improvement is much more engrained in our school. We are working on a number of process improvement projects thanks to workplacelean."
Kristen Schunk Moreland
Director of Process Improvement, Ivy Tech Community College
---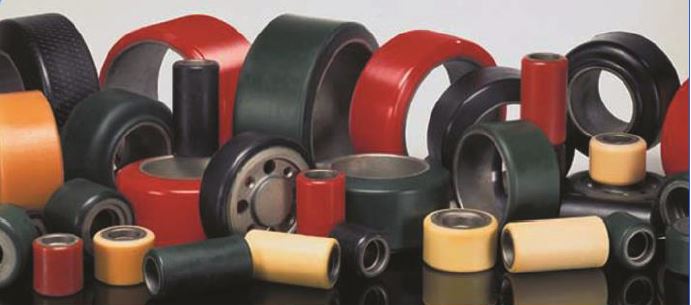 Thombert, Inc
Supervisor Training = Employee & Company Success
Service: Program development
"Thanks to our relationship with DMACC, Thombert's supervisors are much more clear about what they want from their employees and those expectations are communicated clearly to their teams. All of the teams have increased their productivity and morale among all segments of the plant has dramatically improved!"
Mo Lockwood
Manufacturing Manager, Thombert, Inc.
---

La Quercia
Getting Lean on a Tight Schedule and in Spanish!
Service: workplacelean
"DBR's workplacelean program has helped La Quercia increase efficiency in a number of areas, from production to gains in inventory control. DBR was able to meet our unique bilingual and scheduling requirements and as a result of their lean training, we have already seen increases in productivity. Our employees have enjoyed being an integral part of the process."
Emily Tripp
La Quercia Controller
---

Urbandale Iowa Community School District
Registration Process Simplification
Service: workplacelean
"Our goal was to make our registration process as efficient as possible for our customers: the parents of our students, as well as for our staff. We eliminated over 90% of our one hundred-plus steps thanks to working with workplacelean. The simpler process allowed us to be more efficient with our time and money. Without workplacelean we wouldn't have understood what the real issues were in our existing process. We might have jumped to wrong conclusions and would have only been guessing on how to fix the problem. Because of the lean process, we found the right solution."
Doug Stilwell
Superintendent, Urbandale Iowa Public Schools
---
MBS Genetics
Achieving "Big Company" Training Goals on "Small Business" Budget
Service: Partnership to create training program
"DMACC's 260F program enabled MBS to access the high quality training we absolutely needed at a price we could easily afford. Thanks to the top notch DMACC trainers, our managers can communicate and operate at the same levels of professionalism and efficiency as their counterparts at the huge multi-national companies with whom we work every day. We absolutely plan to continue this relationship into the future."
Scott Saienga
Production Manager, MBS Genetics, LLC
---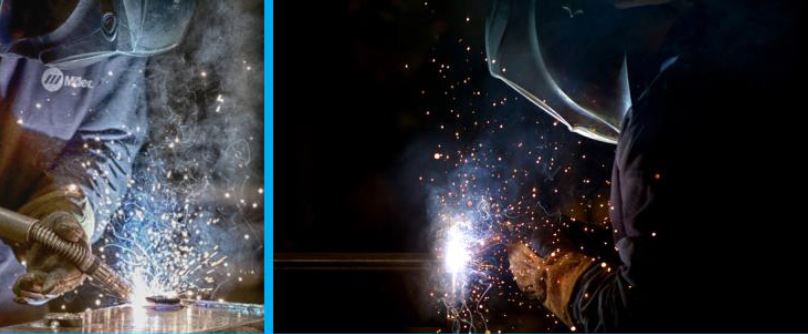 Vermeer Corporation
Addressing the Workforce Skills Gap
Service: Partnership to develop MIG Training program
"We have been able to partner with DBR in developing very innovative and successful models for recruiting, assessing, and training Vermeer employees. Models that are addressing our demand for highly skilled employees, especially welders."
Mary Vermeer Andringa
President and CEO, Vermeer Corporation
---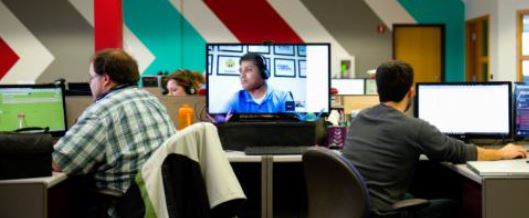 Xpanxion
DBR & Xpanxion Leverage Iowa New Jobs Training Program to Create Custom, Workforce Solutions
Service: Customized Training
"Our training partnership with DBR has enabled us to get our new employees up to speed on the skills they needed to be successful in their new roles and to help Xpanxion continue to grow. Our employees greatly appreciate the professional development opportunities we are able to provide, thanks to the Iowa New Jobs Training program, and Xpanxion directly benefits by having a highly skilled and motivated workforce."
Rob Frew
Director of Iowa Operations, Xpanxion