Spring 2023
Earn-and-Learn Programs in Education:
Teacher Paraeducator Registered Apprenticeship at DMACC Perry VanKirk Career Academy
Want to make a difference in children's lives?

Like working with children and young adults to help them learn?

Want a challenging and rewarding career where jobs are plentiful and meaningful?
Then the education field is for you.
Now, through a special program from DMACC, the Department of Education (DOE), and Iowa Workforce Development (IWD), you can:
Start or continue career in education – at little or no cost to you

Get paid while you learn
Two Ways Forward
1. New Paraeducator Certificate
Paraeducators work with teachers to help students in the classroom and in lunchrooms, playgrounds, school buses, computer labs, media centers and in other settings. Through this program, you can:
Obtain a paraeducator (teacher aide) certificate while learning and working in the classroom

Earn college credits toward an Education AA transfer degree and eventual BA
The program covers tuition, books, and fees up to $7,000/year for up to three years. Participants are also eligible for pay increases and other financial incentives.
Eligibility:
Perry High School juniors and seniors interested in a career in education

Current paraprofessionals in the Perry Community School District

Adults interested in working as paraprofessionals in the Perry Community School District
2. Education AA Transfer Degree
If you're already a paraeducator and want to teach in an elementary or high school, you can:
Earn an Education AA Transfer Degree from DMACC while continuing to work for your school.

Transfer with ease to UNI (University of Northern Iowa) to earn a BA in Elementary or Secondary Education through DMACC/UNI's 2+2 degree program. It's especially designed for students cannot move to the UNI campus to earn their degree. Credits earned also transfer to other colleges and universities.

Learn with a cohort of up to 20 students and enjoy camaraderie and support.
The program covers tuition and fees up to $7,000/year for up to two years. To qualify, you must commit to staying in the Perry Community School District for three years after finishing the program.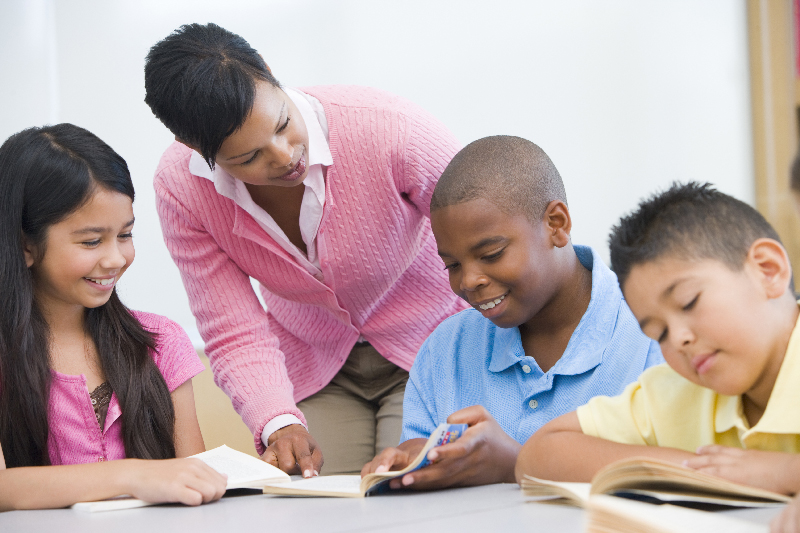 DMACC Advantages
Lowest tuition in Iowa

Student/faculty ratio: 19:1

Rated Best Community College in Iowa in 2022​ by CityView
Learn more
Enroll
Apprentices need to visit with local school district's main office before applying to DMACC.​
Job Outlook
Job market for teachers is strong

Iowa teaching jobs are expected to grow at a rate of 7.5% by 2024 (US Bureau of Labor Statistics)

Average teacher salary​ between :$51,420-$60,640 with summers off!​