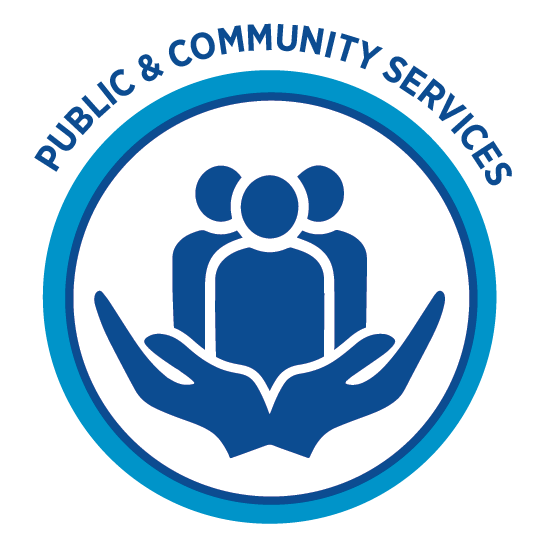 Protect, Save, Guide, Listen, Serve, Policy
The Realtime Court Reporting Program (Court Reporting and Captioning) prepares students for various careers using realtime reporting skills. This type of reporting captures and converts the spoken word to text. Court Reporters are responsible for producing verbatim transcripts of legal proceedings from court cases to special events to political speeches and meetings. They play a critical role at every meeting or event where the spoken word must be preserved.
Disclaimer: Completing a program degree, diploma or certificate that shows pathways job market outlook information does not guarantee employment or a specific salary.