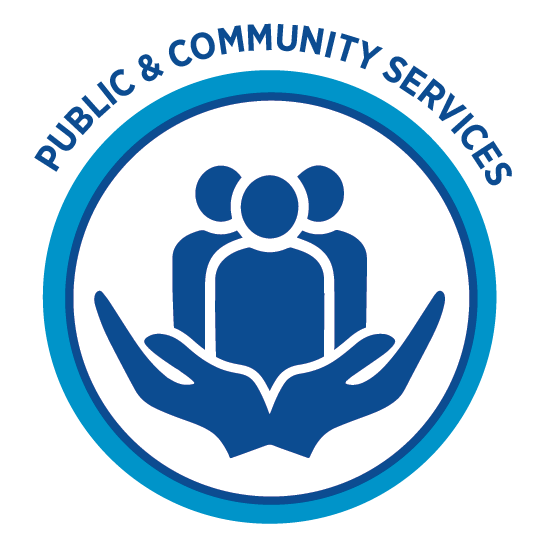 Protect, Save, Guide, Listen, Serve, Policy
The Fire Science program is designed to provide both in-service and pre-service students with sound technical and academic experiences, enabling them to assume positions of responsibility as members of fire departments or as technical employees of industrial firms and insurance companies. The program provides training in detecting and eliminating fire hazards and causes through periodic inspections, remedial recommendations, and systematic follow-ups.
Disclaimer: Completing a program degree, diploma or certificate that shows pathways job market outlook information does not guarantee employment or a specific salary.