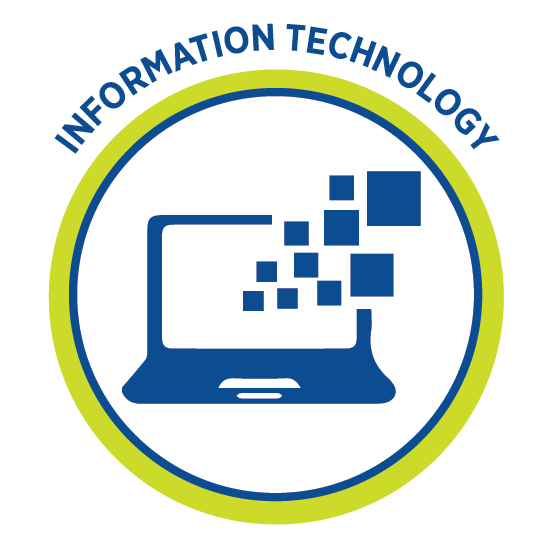 Develop, Investigate, Connect, Secure, Code
The Cybersecurity program is designed to provide a comprehensive program to develop a skilled workforce in the field of cyber security. The curriculum covers: preserving information confidentiality and protection, risk management, data and system integrity, availability, authenticity and utility. The program is based on information security concepts, principles, methods, techniques, practices and procedures that guide today's IT security professionals.
Disclaimer: Completing a program degree, diploma or certificate that shows pathways job market outlook information does not guarantee employment or a specific salary.