Computer Information Systems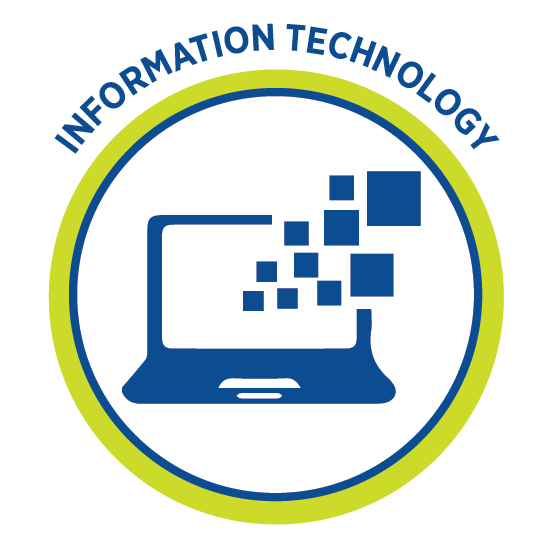 Develop, Investigate, Connect, Secure, Code
Technology is taking over. Whether you want to learn how to code or build and fix equipment, the time to take advantage is now.
The Computer Information Systems program is intended for the student who is interested in an entry-level programming career in software development, front-end development, database applications or other roles in quality assurance, testing or other technology-related positions.
Disclaimer: Completing a program degree, diploma or certificate that shows pathways job market outlook information does not guarantee employment or a specific salary.