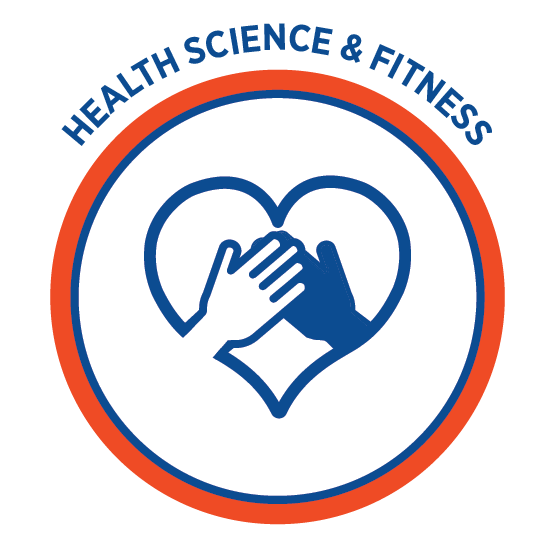 Care, Heal, Healthy, Wellness, Long-Term Care
A Phlebotomist draws blood from patients for diagnostic medical laboratory tests. Most Phlebotomists are employed in hospitals and blood collection facilities. The program runs one semester and is offered Fall and Spring semesters. Results of background checks will be shared with cooperating agencies, which may prevent placement for clinical practicum.
Disclaimer: Completing a program degree, diploma or certificate that shows pathways job market outlook information does not guarantee employment or a specific salary.