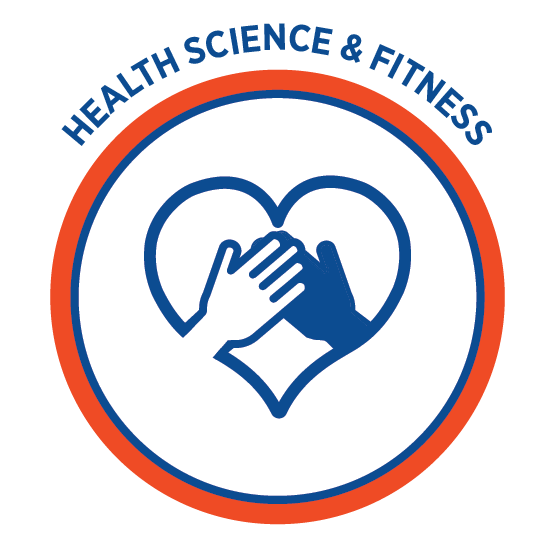 Care, Heal, Healthy, Wellness, Long-Term Care
An Associate in Applied Science (A.A.S.) degree in Nursing and a career as a Registered Nurse are available to students who successfully complete the requirements of the Associate Degree Nursing curriculum. As members of the nursing profession, registered nurses are accountable for their own nursing practice. The Associate Degree Nurse utilizes more complex nursing knowledge and skills to assess, plan, provide, evaluate and manage nursing care for patients in hospitals, long-term care facilities, and a variety of community-based healthcare settings.
Disclaimer: Completing a program degree, diploma or certificate that shows pathways job market outlook information does not guarantee employment or a specific salary.