Medical Laboratory Technology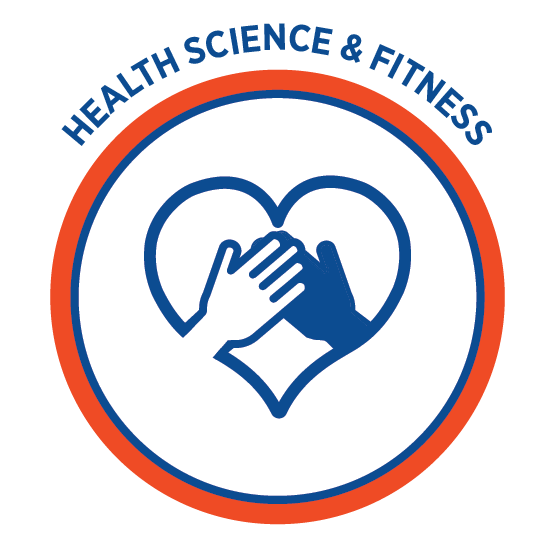 Care, Heal, Healthy, Wellness, Long-Term Care
Medical Laboratory Technicians (MLTs) perform tests that help diagnose and treat diseases, detect medical mysteries like HIV/AIDS and recently helped track the trail of the recent Anthrax strain back to its source.
Trained MLTs look for clues in tests to determine the absence, presence, extent and cause of disease.
Med Lab Techs are in high demand. Most graduates have employment waiting for them, some with sign-on bonuses.
Disclaimer: Completing a program degree, diploma or certificate that shows pathways job market outlook information does not guarantee employment or a specific salary.