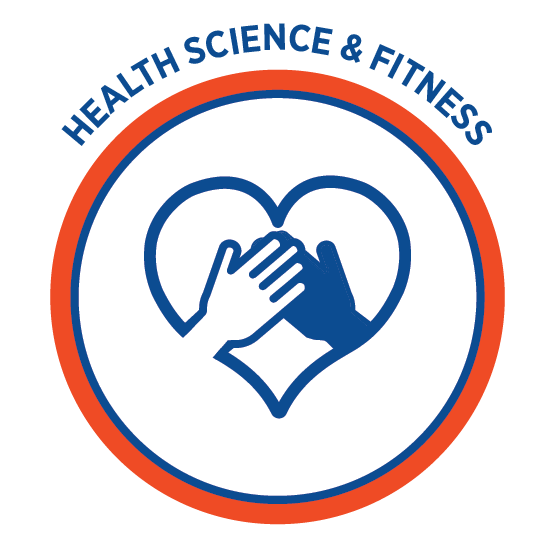 Care, Heal, Healthy, Wellness, Long-Term Care
To prepare medical assistants who are competent in the cognitive (knowledge), psychomotor (skills), and affective (behavior) learning domains to enter the profession. Medical assistants are the only allied health professionals specifically trained to work in ambulatory settings, such as physicians' offices, clinics and group practices. As multiskilled allied health team members, medical assistants perform a variety of administrative and clinical procedures in these settings.
Students gain a basic knowledge of clinical and diagnostic procedures, pharmacology, medication administration, first aid, office practices, patient relations, medical law and ethics, communication skills, medical terminology, anatomy and physiology, laboratory procedures, administrative procedures and patient care techniques. These content areas are presented in the classroom, practiced in the laboratory setting and utilized in a 10-week supervised practicum experience in an ambulatory setting. Students do not receive pay or any financial remuneration for the practicum rotation.
Disclaimer: Completing a program degree, diploma or certificate that shows pathways job market outlook information does not guarantee employment or a specific salary.