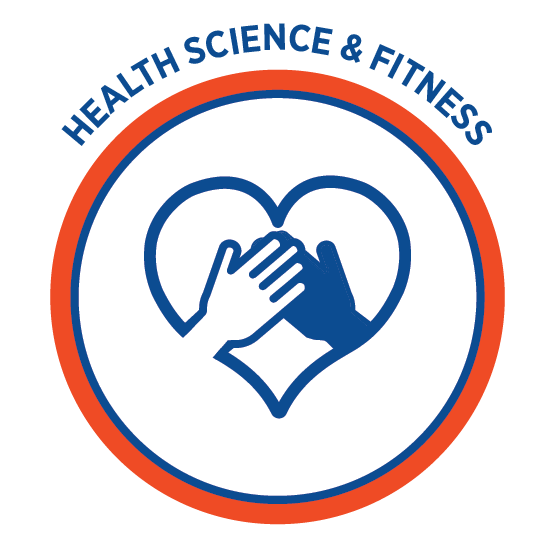 Care, Heal, Healthy, Wellness, Long-Term Care
The Dental Hygiene curriculum is designed to prepare graduates for positions in general and specialty dental offices, hospitals, schools, public health agencies and industrial agencies.
Students are trained in educational methods and preventive clinical services that qualify them as dental health educators and competent clinicians. Emphasis is placed on the correlation between prevention, education and the clinical phases of dental hygiene practice, and on basic and social sciences.
The Dental Hygiene program is accredited by the Commission on Dental Accreditation, a specialized accrediting body recognized by the Council of Postsecondary Accreditation and the United States Department of Education.
Disclaimer: Completing a program degree, diploma or certificate that shows pathways job market outlook information does not guarantee employment or a specific salary.