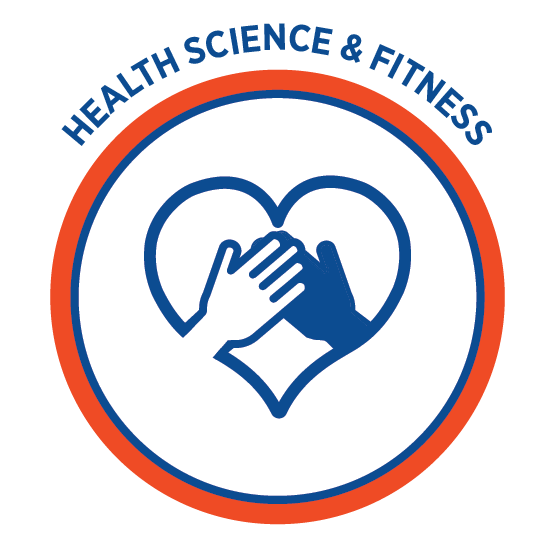 Care, Heal, Healthy, Wellness, Long-Term Care
The DMACC Dental Assistant Diploma program prepares the students, as a member of the dental health team, to assist the dentist in all phases of dentistry. The program includes general and specialty dentistry, chairside procedures, radiology, and laboratory and business office assisting.
An integral part of the educational program is clinical experience; this is provided by rotation through various dental facilities.
Note: Criminal background checks will be completed on each student. Criminal convictions or documented history of abuse may delay or prevent students from participating in clinical education experiences. Students unable to participate in clinical education will be unable to complete the Dental Assistant program.
Disclaimer: Completing a program degree, diploma or certificate that shows pathways job market outlook information does not guarantee employment or a specific salary.