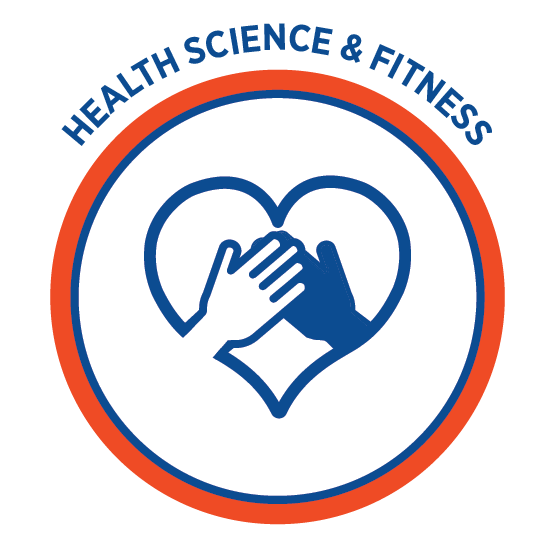 Care, Heal, Healthy, Wellness, Long-Term Care
The Athletic Coaching Certificate is for individuals interested in coaching athletics for all ages and abilities. Opportunities for coaches are vast and may include park and recreation, AAU, club sports, church leagues, youth league, traveling teams, etc.
Disclaimer: Completing a program degree, diploma or certificate that shows pathways job market outlook information does not guarantee employment or a specific salary.