Computer-Aided Design (CAD) Technology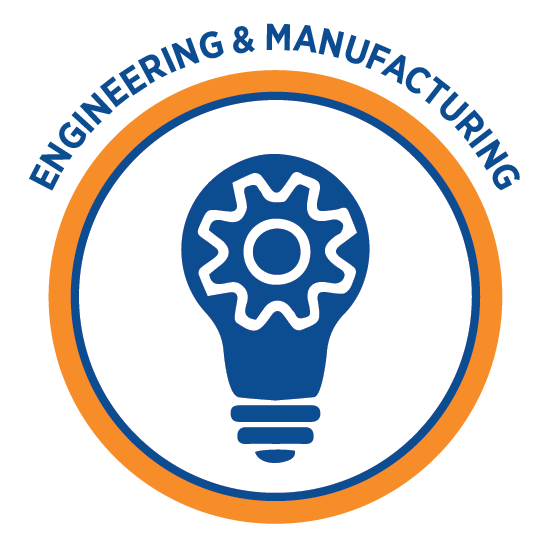 Innovate, Build, Hands On, Weld
Careers in computer-aided design, including drawing in both two-dimensional and three-dimensional realms, designing new products, creating models, and more.

Make designs and 3D models that help people visualize and manufacture products we use every day. Through DMACC's computer-aided design (CAD) technology program, you'll learn how to use a variety of software packages, create prototypes, practice reverse engineering, perform geometric dimensioning, and more. Choose from a one-year diploma or a two-year Associate in Applied Science degree and start your career in design and drafting — where you'll learn to turn innovative ideas into real solutions.
Disclaimer: Completing a program degree, diploma or certificate that shows pathways job market outlook information does not guarantee employment or a specific salary.