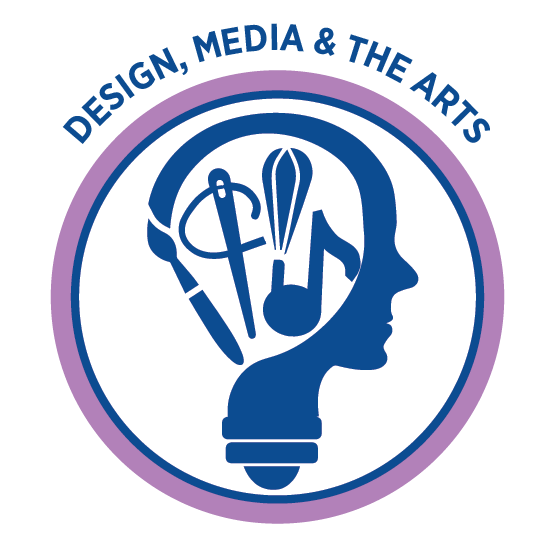 Create, Develop, Capture, Share, Perform
Challenges and rapid advancement opportunities set in an exciting atmosphere of change, fast-paced business decisions and competition are offered to you in a fashion career. Take part in the action where style becomes a way of expression in apparel and accessories, as well as interior design. A career in the fashion industry could include management, designing, buying, marketing or promotion, sales, customer service or visual merchandising.
Disclaimer: Completing a program degree, diploma or certificate that shows pathways job market outlook information does not guarantee employment or a specific salary.