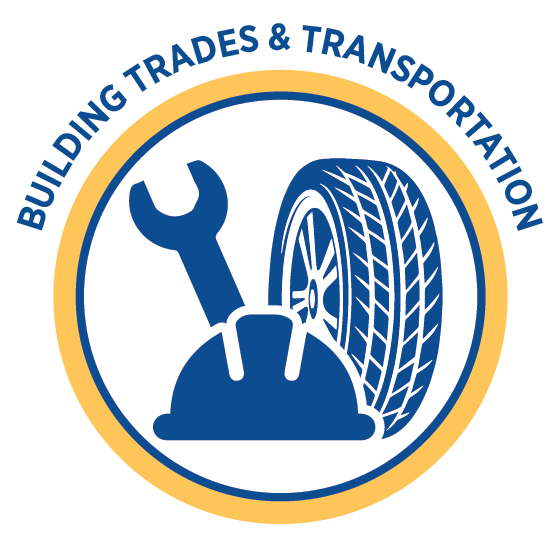 Tinker, Repair, Transport, Build, Construct
​​​​​​​​​​​​The Honda PACT (Professional Automotive Career Training) program offers students the opportunity to obtain a two-year college degree or a certificate, while being trained on the latest in automotive technology and gaining experience in ​​​​dealerships. The students graduate as automotive service professionals who are familiar with Honda components, systems, testing procedures, and diagnostic methods.
The Honda PACT program offers a variety of training that goes well beyond your typical automotive technology program. The training students receive is world class. Students receive specialized training on Honda automobiles, training with special Honda tools and equipment, on-the-job experience at Honda dealerships, and leading industry standard certifications.
Disclaimer: Completing a program degree, diploma or certificate that shows pathways job market outlook information does not guarantee employment or a specific salary.