Automotive Mechanics Technology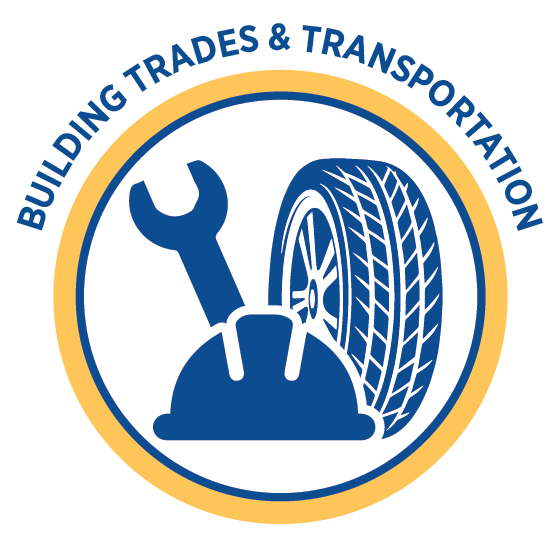 Tinker, Repair, Transport, Build, Construct
The Auto Mechanics Technology, Associate of Applied Science (AAS) degree program prepares students for steady employment, professional growth and personal satisfaction. This program educates students who are new to the automotive field and provides updates to those already employed in the industry.
The Automotive industry continues to evolve with the advancements in technology. The Auto Mechanics Technology, AAS program is a comprehensive training program designed to cover all aspects of automotive repair, which includes engine repair, automatic transmission/transaxle, manual drivetrain and axles, suspension and steering, brakes, electrical/electronic systems, heating and air conditioning, and engine performance.
Disclaimer: Completing a program degree, diploma or certificate that shows pathways job market outlook information does not guarantee employment or a specific salary.