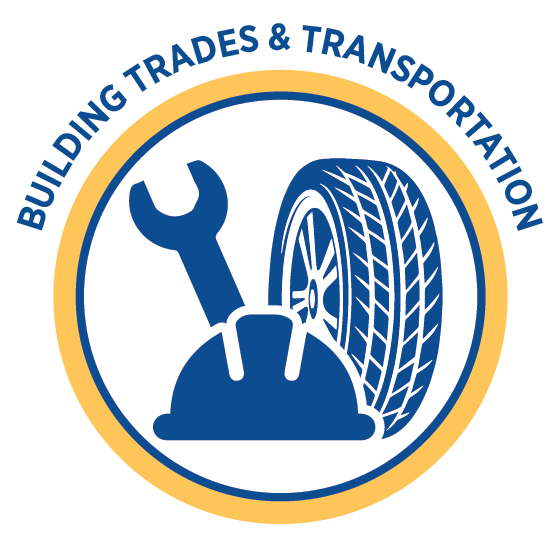 Tinker, Repair, Transport, Build, Construct
Ford Motor Company and DMACC have invested hundreds of thousands of dollars to provide you with the best automotive training available. Your Ford ASSET instructor is highly qualified and receives the very latest in training from Ford.
Ford has provided the program at DMACC with many late model cars for educational use. These cars are equipped with the latest in automotive technology, including airbags, multi-plexing, and fiber-optics. Ford has also supplied the program with IDS (Integrated Diagnostic System), a computerized interface to communicate with late model Ford and Lincoln vehicles.
Disclaimer: Completing a program degree, diploma or certificate that shows pathways job market outlook information does not guarantee employment or a specific salary.