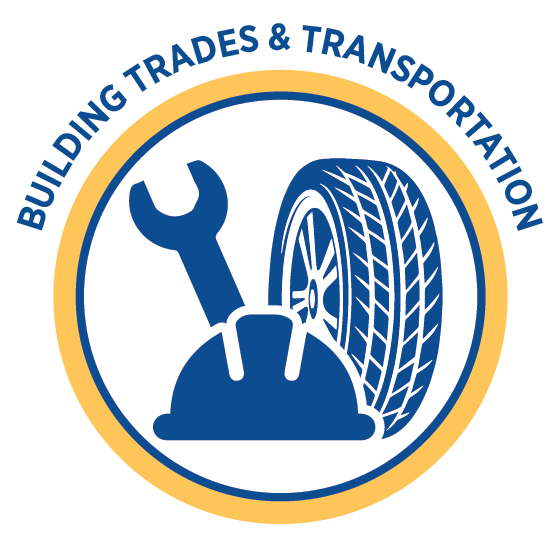 Tinker, Repair, Transport, Build, Construct
A career in architectural technology, including the use of building information modeling, computer-aided drafting, engineering practices and more.

Make the models and drawings that transform into buildings and serve as a vital link between architects and contractors in the field of architectural technology. This is the perfect opportunity to put your technical skills to work in one of the 10 fastest-growing industries in the U.S. today. Earn a diploma or associate degree at DMACC and learn what it takes to bring a building to life, from developing models and construction drawings to understanding construction materials and how they can help the environment through sustainable building practices. If you're looking for a challenging and rewarding career, this is it.​
Disclaimer: Completing a program degree, diploma or certificate that shows pathways job market outlook information does not guarantee employment or a specific salary.