Start college early through DMACC Career Advantage
DMACC and area high schools have formed a partnership to offer high school students the opportunity to earn college credits. Thousands of high school students take advantage of the program offerings each year giving them a jump start on their academic and career goals, while saving money on college courses. High school students are able to enroll and complete Career Advantage classes either at their home high school, at DMACC or online.
Three ways to earn college credit through DMACC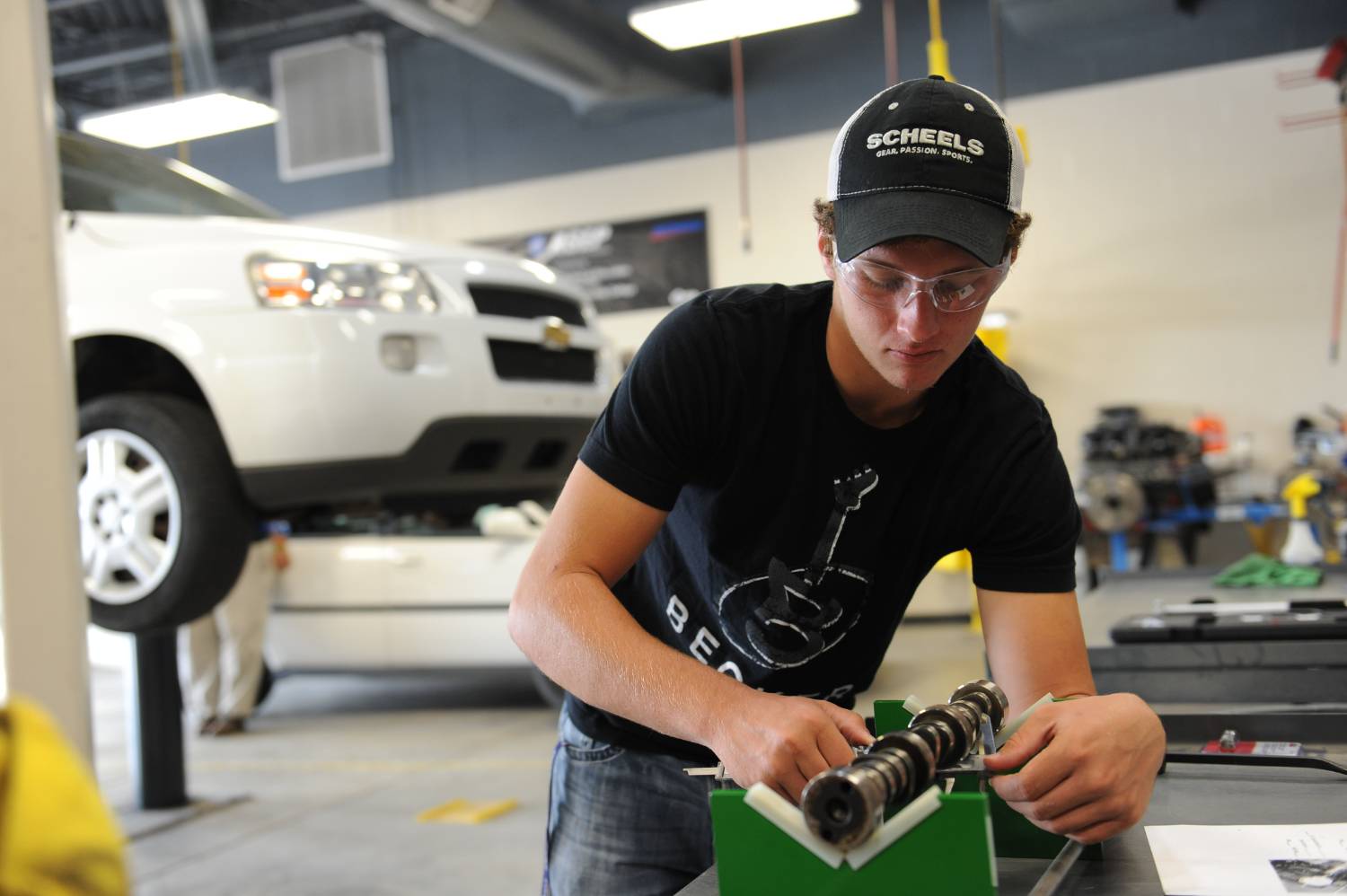 CLASSES AT DMACC
Earn FREE college credit
DMACC Career Academies offer a variety of career and technical programs to high school students. Most programs are two semesters long, meet everyday either in the morning or afternoon, and students typically earn anywhere from 12-18 college credits.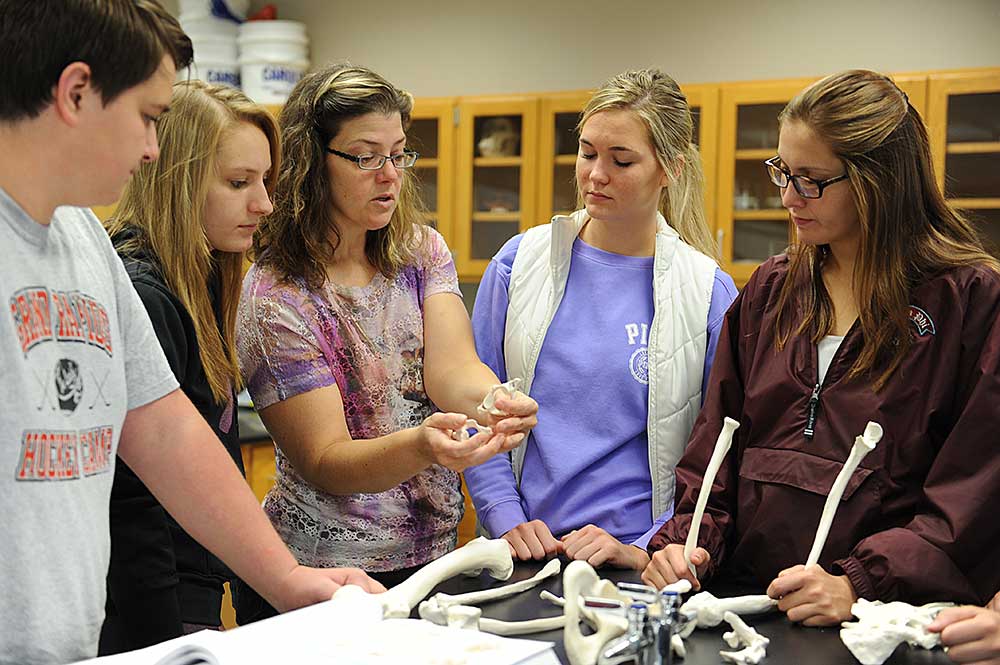 CLASSES AT YOUR SCHOOL
Save time and money
Find your high school and see what classes earn DMACC credits. Students may use their college credit toward a two-year degree at DMACC. We have agreements with many four-year institutions, and DMACC students have transferred credits to over 925 colleges and universities around the country.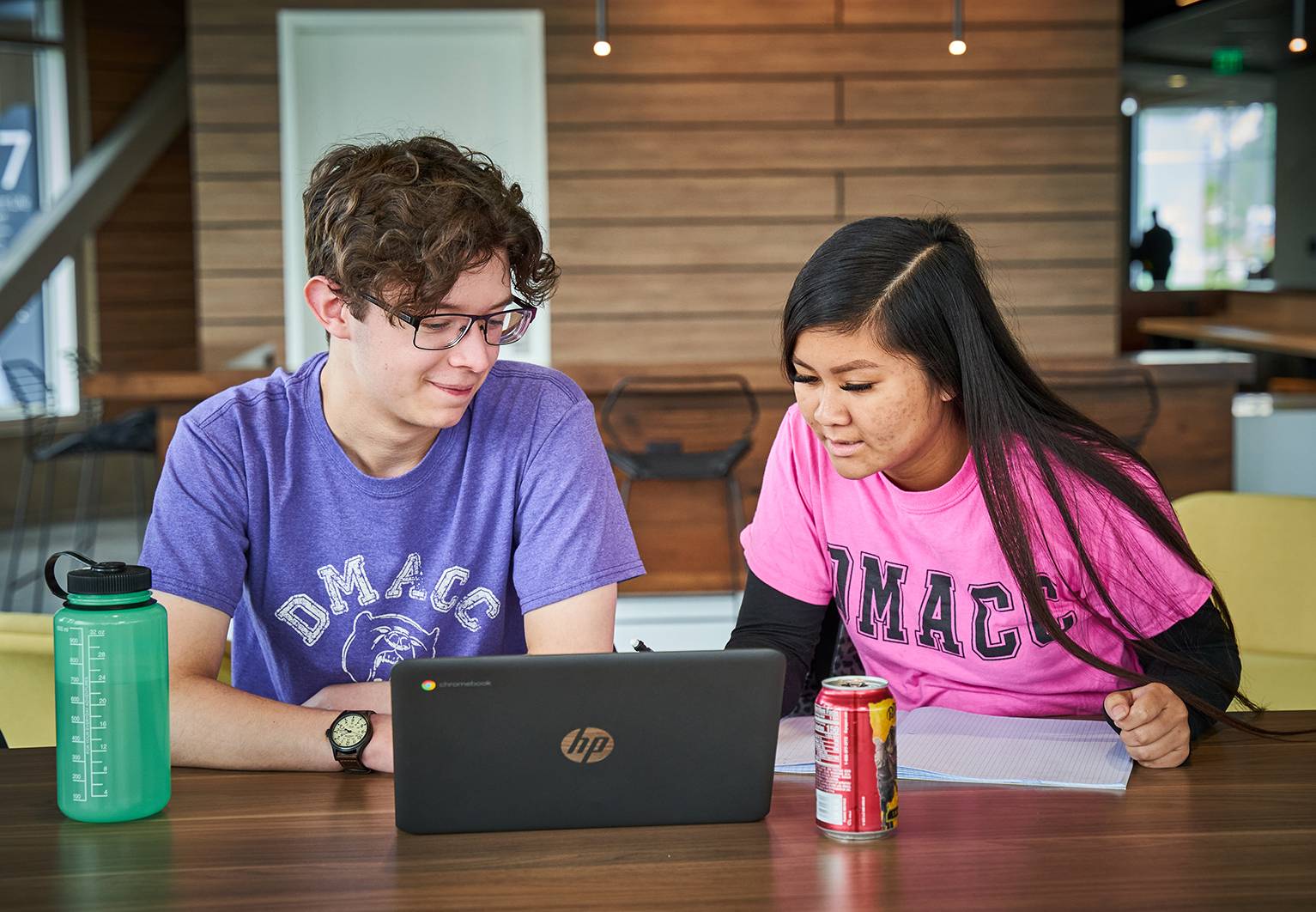 ONLINE CLASSES
Take DMACC classes anywhere
Choose DMACC credit classes you can take online from anywhere. Our online course options meet core requirements for an Associate in Arts (AA) Degree at DMACC. If you are planning to attend a college other than DMACC after high school graduation, you can discuss coursework with that future institution early in the process to maximize credit transferability.
---
LEARN HOW DMACC CREDITS WILL APPLY TOWARD A DEGREE AT A FOUR-YEAR INSTITUTION transferiniowa.org
---
Sixty-One High School Students Earn Their DMACC Associates Degree Before Their High School Diploma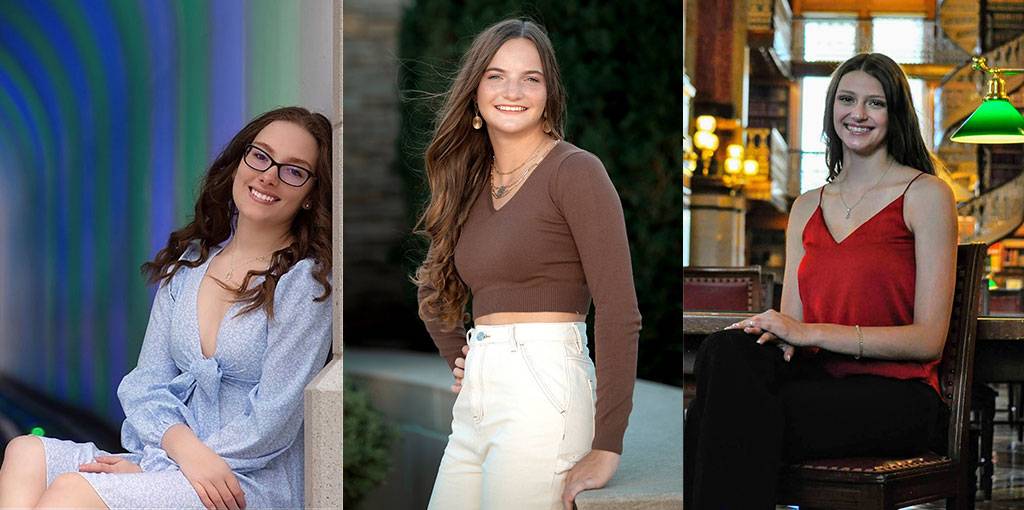 DMACC's Career Advantage Program serves over 17,000 High School Students Annually
Serena Iske (above, left) of Des Moines, Jocelyn Bice (above, middle) of Norwalk and Myah Shipley (above, right)​ of Pleasant Hill are three of the High School Students to Earn a DMACC Degree While Still in High School

"DMACC has made a Concerted Effort to Work with Schools to Communicate the Advantages of Earning an Associates Degree" said Michael Lentsch

High School Students have the Option of Taking Classes in their Home High School, Online or May Attend One of DMACC's Seven Career Academies
67
Central Iowa high schools participate
17,000+
high school students earned DMACC College credits last year